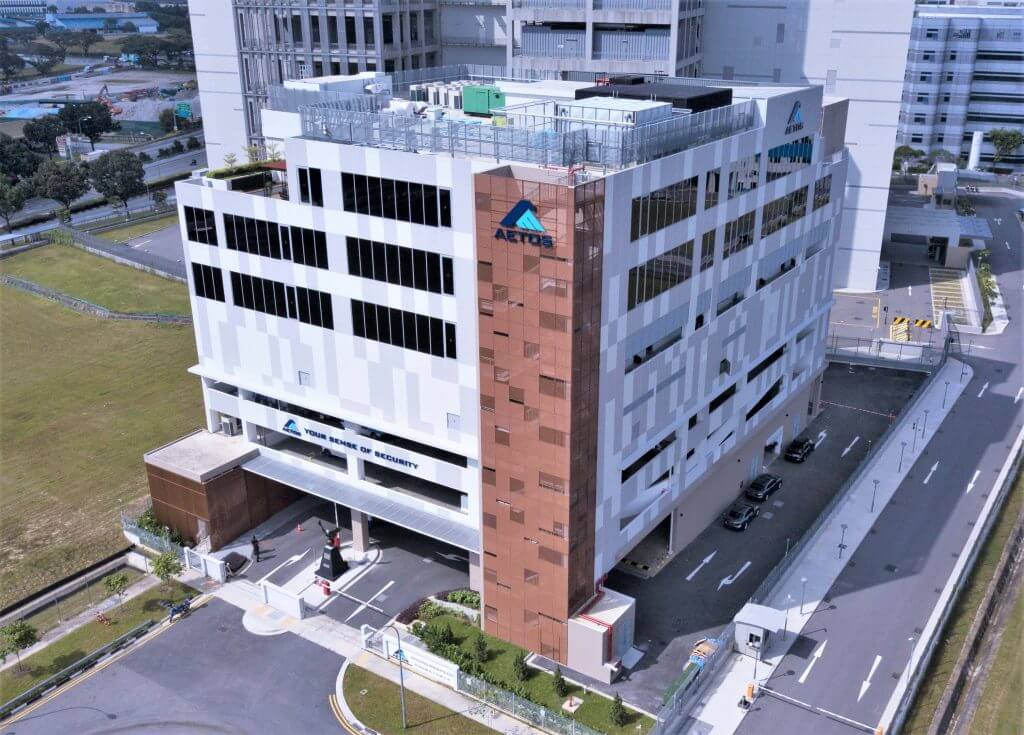 AETOS, a member of the Surbana Jurong Group, has opened its first purpose-built complex, situated minutes down the AYE highway from its former headquarters in Jurong West, in the western part of Singapore.
The building was declared open in an official ceremony on 26 January, graced by Minister, Prime Minister's Office and Second Minister for Manpower and Home Affairs, Josephine Teo. The event was attended by over 200 guests, including government officials, clients and partners.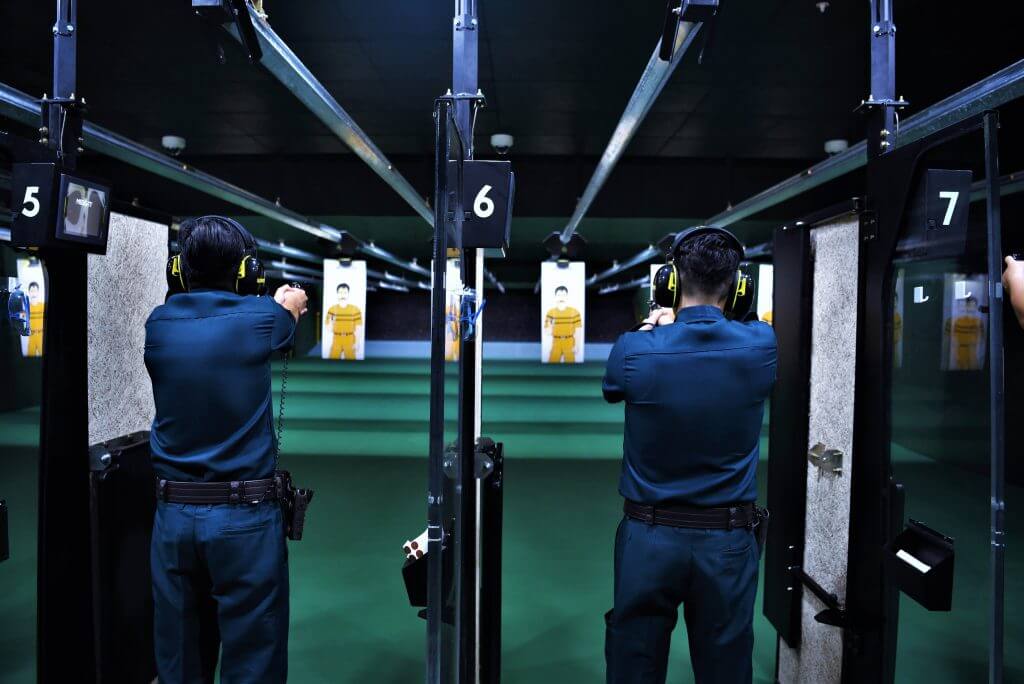 The seven-storey complex has several key facilities, including AETOS' first shooting range – a 25-metre indoor range which was designed and built by SMM.
It also has a new Cash Processing Centre that provides a complete end-to-end chain of financial security services, boasting numerous physical security measures such as multiple interlocking access doors, custom-made transparent workstations and extensive 24/7 CCTV coverage.
The innovative safety and security technologies that AETOS offers to its clients have been incorporated into this complex, such as an Intelligent Fire Detection System, virtual fencing through video analytics, and automated security terminals for seamless access control.
Monitored from its in-house command centre, these features are part of the clustered building security service provided to its clients, integrating security, safety and facilities management to increase operational efficiency and reduce reliance on manpower.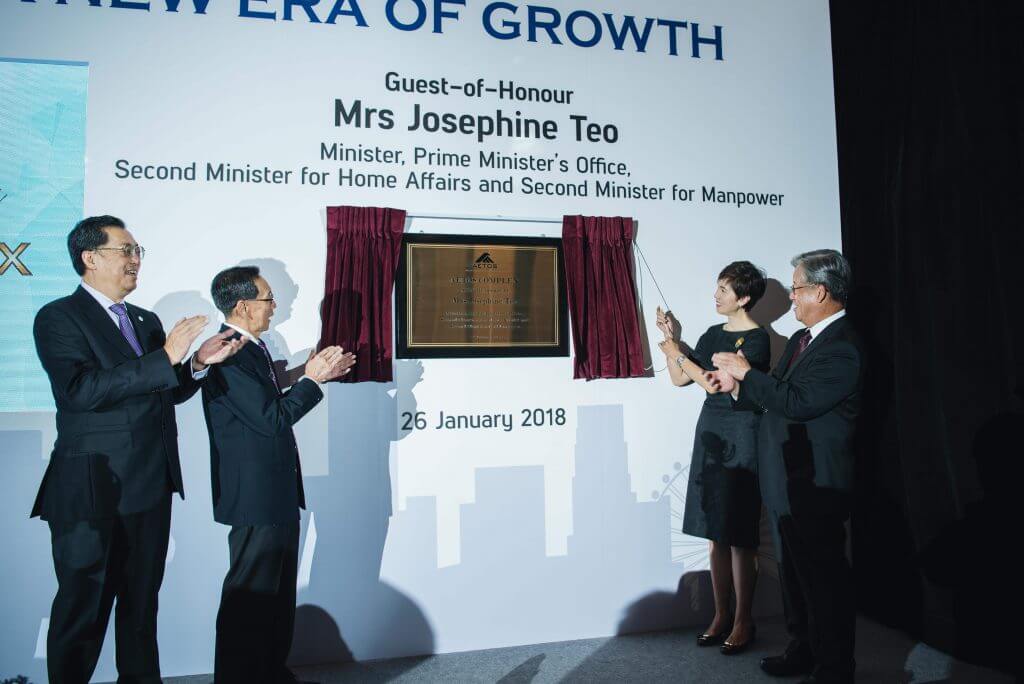 Under the upcoming government-led Security Industry Transformation Map, key initiatives include the adoption of technology and the re-alignment of the regulatory environment in its support. In her opening address, Minister Teo noted that "the appropriate use of technology to carry out routine, labour-intensive tasks allows the security officer to focus on tasks that are more complex or require human judgement, such as incident response".
To this end, AETOS is fully committed to the adoption of such technologies, leading the shift in the overall industry as it strives to meet changing security needs and manpower constraints.