Surbana Jurong wins CAREC-RIBS project in Pakistan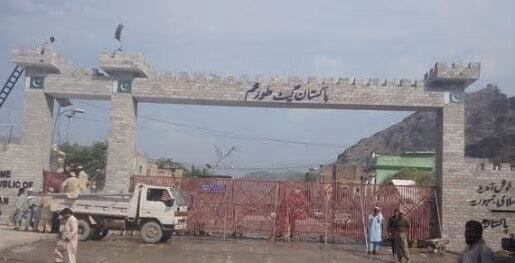 The Federal Board of Revenue in the Government of Pakistan has recently awarded SMEC, member of the Surbana Jurong Group, the project to provide construction supervision and consultancy services on the Central Asia Regional Economic Cooperation Regional Improving Border Services (CAREC-RIBS) initiative. SMEC won the tender, together with its subsidiary Engineering General Consultants (EGC), in association with two other local firms, namely Al-Kasib Group of Engineering Services and Rehman Habib Consultants.
The Asia Development Bank (ADB) funded project includes the improvement of civil infrastructure, the procurement and installation of border crossing ITC equipment, as well as security systems at the borders of Pakistan. Slated to last for a duration of about five years, this project is a strategic win for SMEC, making its foray into a Border Management Project in Pakistan.