Surbana Jurong's contract with Pakistan Petroleum for gas processing facilities awarded one-year extension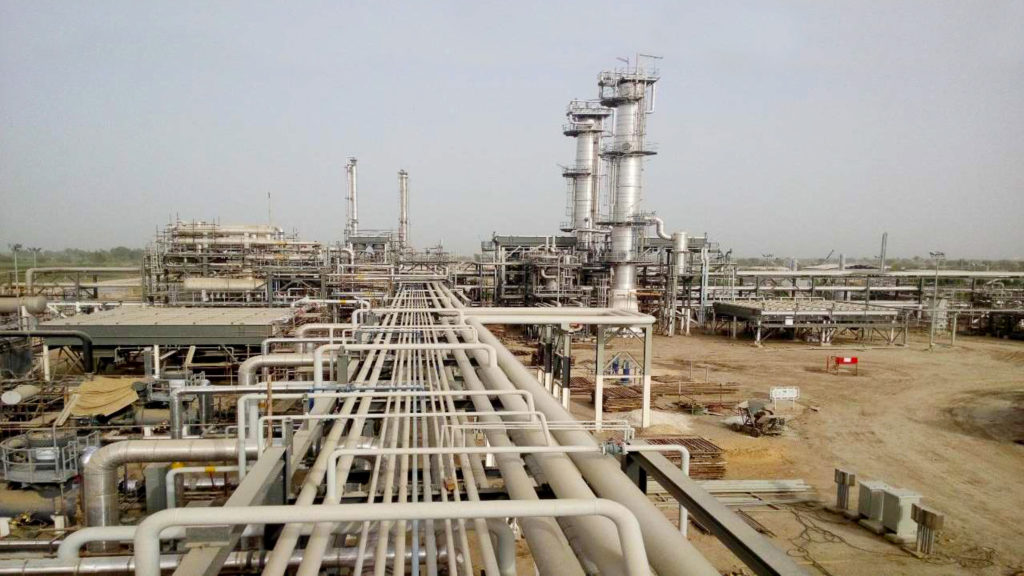 SMEC Oil & Gas was engaged by Pakistan Petroleum Limited (PPL) for three years to provide design, engineering and construction supervision services on a call-out basis for natural gas and Liquefied Petroleum Gas processing facilities in Pakistan.
Due to its satisfactory performance on multiple assignments, the subsidiary of SMEC, a member of the Surbana Jurong Group, has received an extension on the contract. In the three years, it had undertaken modification and development works at PPL's current and future operating fields, including studies to improve existing systems; Basic Design/FEED, detailed design, engineering design reviews and associated activities and site supervision services.
Upon expiry of the framework agreement, PPL has extended the Call-out Agreement further for a year with an overall increase of 15% to the existing value of the recently active Gambat South GPF-III Project contract. The services for project under execution comprise design review and construction supervision. The project is scheduled for completion in November 2018.