Surbana Jurong enters Caucasus market with Georgia win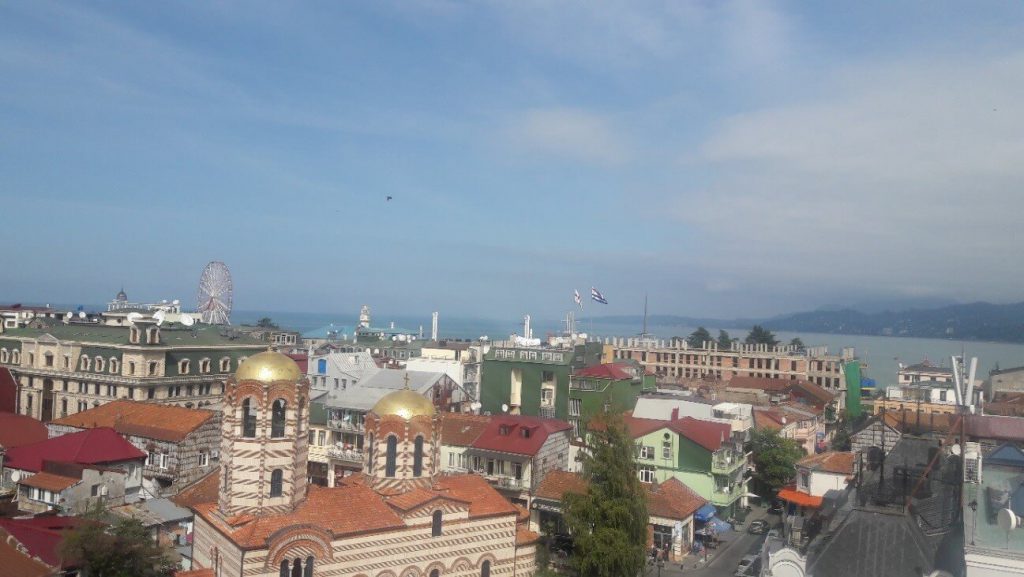 SMEC, member of the Surbana Jurong Group, has won its first project in Georgia in nearly 20 years, making it a fresh foot in the door into the Caucasus and Eastern European market.
Georgia has plans to construct a mountainous bypass road in Batumi, a city on the coast of the Black Sea. SMEC's Transport team won the contract involving design review, construction supervision and defects notification for the 14.3 km road as well as 5 tunnels, 21 bridges and 2 interchanges.
The project, to be completed in 69 months, comes under the Roads Department of the Ministry of Regional Development and Infrastructure of Georgia.
Fact: Georgia is part of the Caucasus, a mountainous isthmus separating the Black Sea and Caspian Sea. The region is occupied by Armenia, Azerbaijan, Georgia and Russia.