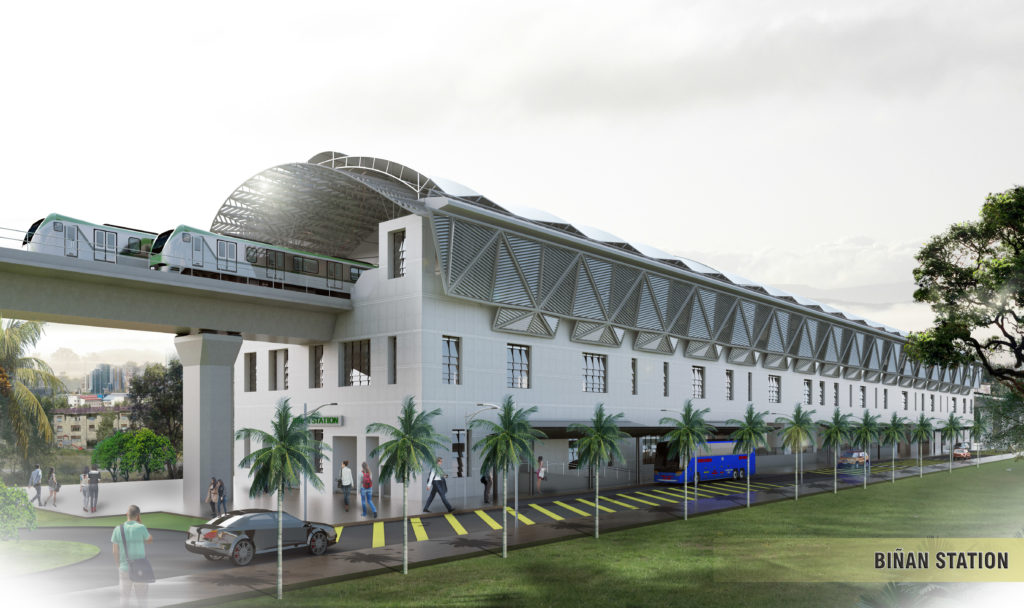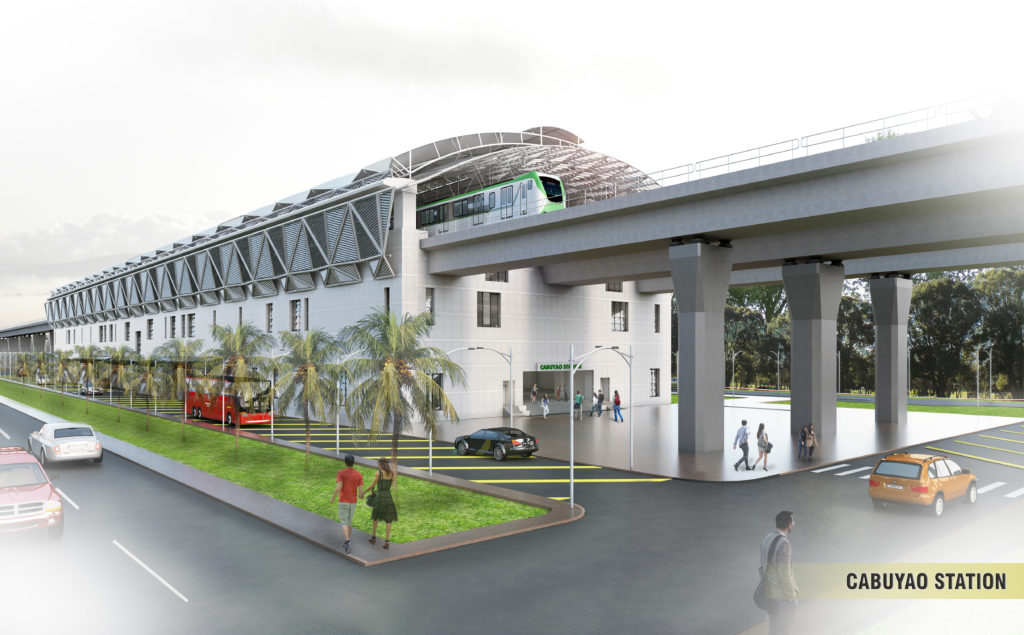 The NSRP South Line will connect at the NSCR Solis station and pass through stations such as Biñan (left) and Cabuyao (right). The second rail project involves the MCRP North Line.
SMEC, a member of the Surbana Jurong Group, has been engaged as a consultant for the upcoming Manila Clark Railway Project (MCRP) North Line and the North South Railway Project (NSRP) South Line in the Philippines.
SMEC was awarded the project by the Japan International Cooperation Agency (JICA) Design Team through Oriental Consultants Global (OCG). SMEC will assist JICA in the preparation of documents for the detailed design of the civil, structural, architectural, mechanical electrical works, among other components required for the two projects.
The MCRP North Line and NSRP South Line, similar to the North South Commuter Rail (NSCR) Malolos to Tutuban Section, are two major sections of the national railway transport system that aims to ease traffic congestion in Metro Manila and beyond, and promote inclusive growth and improve the transport and logistics services to currently underserved areas. SMEC was also contracted by OCG previously for the basic and detailed design and construction supervision of the NSCR.
The MCRP North Line will provide about 50.5km of high standard suburban commuter rail from Malolos to Clark and around 70km up to New Clark City. The NSRP South Line will provide about 56.5km of high standard suburban commuter rail from Caloocan City to Calamba Station plus around 13km up to the proposed depot site at the University of the Philippines in Los Baños in the province of Laguna.