Surbana Jurong wins development management project for New Clark City in the Philippines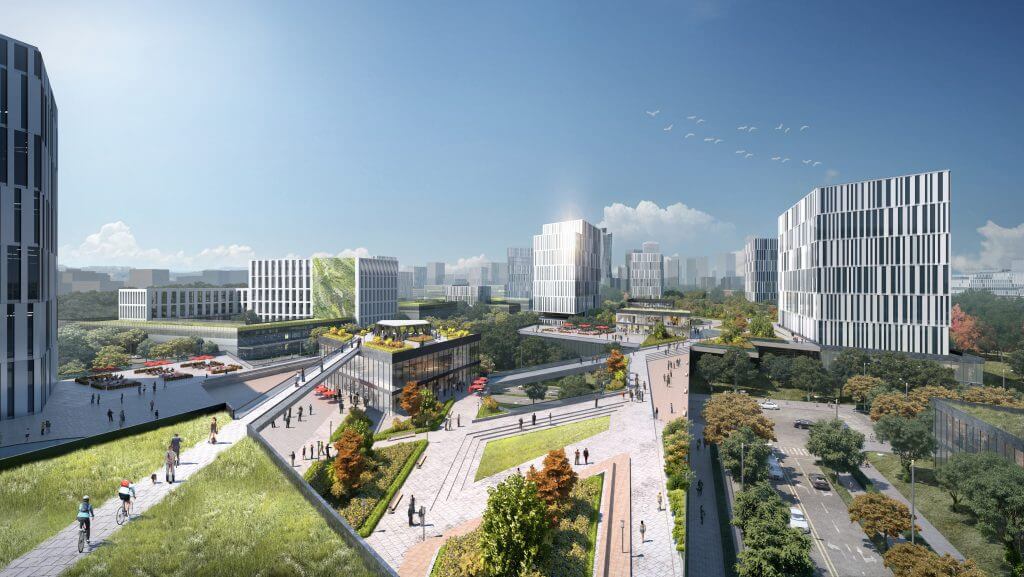 Surbana Jurong's Development Management team in Singapore has landed a major role in the Philippines' upcoming New Clark City project. The team will partner the Bases Conversion and Development Authority in the Philippines and Japan Overseas Infrastructure Investment Corporation in managing the development of the project.
New Clark City, also known as Clark Green City when it broke ground in April 2016, sits on 9,450ha of prime land in Central Luzon, north of Manila, and is designated as the Philippines' first green and smart metropolis. It will be developed in four phases and is targeted for completion in 2065.
In development management, the team represents the client's interest in all aspects of the development's life cycle, from advising on the business concept and development strategy to monitoring and controlling the implementation process. It also covers areas such as procurement and financial viability.
Plans for New Clark City include government institutions, university campuses, solar farms, and industrial and residential buildings, served by a high-capacity mass transit system. There will also be an R&D-driven industrial park focusing on innovative industries, which will be integrated with a corridor that stretches into the Clark International Airport and the proposed Subic-Clark Railway System.