Surbana Jurong extends work for NSCR Project in the Philippines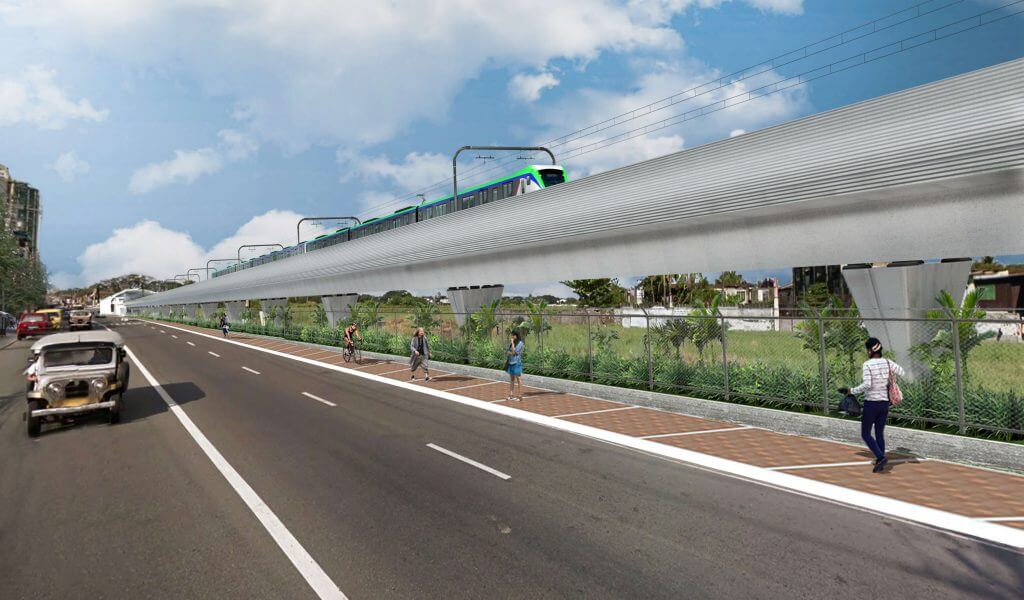 Surbana Jurong's SMEC Philippine team, in a joint venture led by Oriental Consultants Global, has been appointed as a General Consultant to manage and supervise the construction of the North-South Commuter Railway (NSCR) Project.
A 38-km-long commuter railway line that connects Malolos in the province of Bulacan to Tutuban in Manila, this high-profile NSCR project is SJ Group's first major rail project in the Philippines.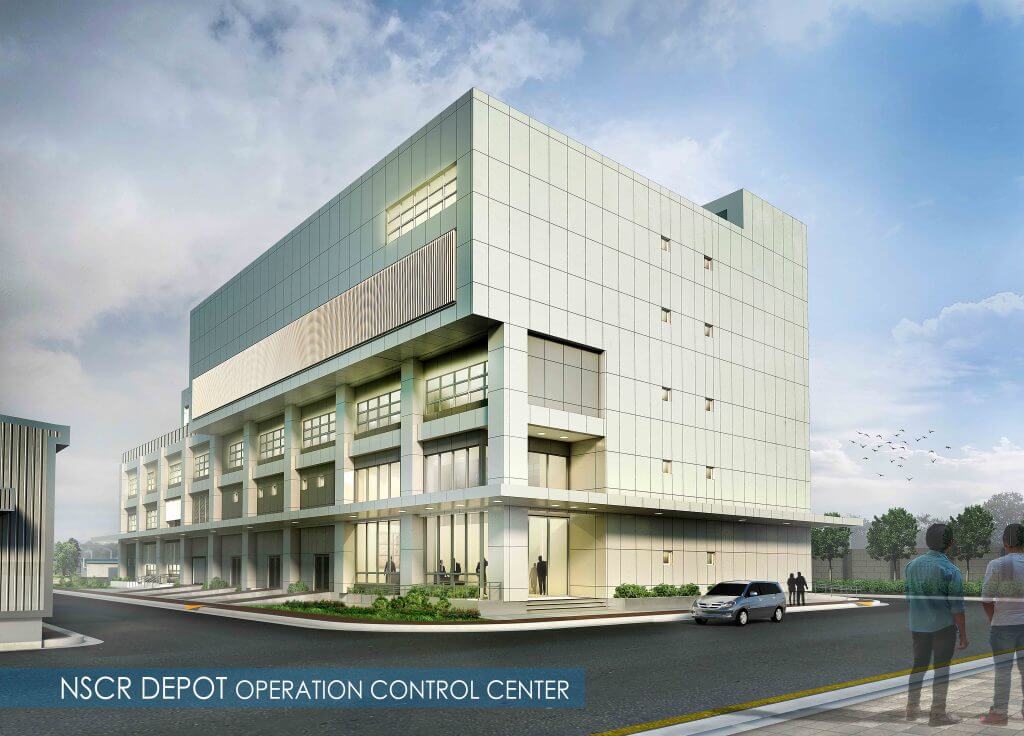 Funded by the Japan International Cooperation Agency, the NSCR is part of an overall initiative by the Philippine government to expand the existing mass transportation in metropolitan Manila and adjacent areas, and alleviate serious traffic congestion in and around the capital city. It is expected to benefit 200,000 commuters.
Following the successful completion of the NSCR Project's final basic design report early last year, which has been given the nod by the authorities, the project team was once again contracted for the next phase, undertaking the following scope of work: construction supervision, design review, tender assistance and facilitation of the Environment Management Plan, Environment Monitoring Plan and Resettlement Action Plan.
Ricardo Yuzon Jr, Vice President for Transport, SMEC Philippines, said, "This win paves the way for SJ Group to further strengthen its position in the local market and we hope to elevate the brand to becoming one of the top consulting firms in the Philippines in the near future."