Surbana Jurong wins five HDB Awards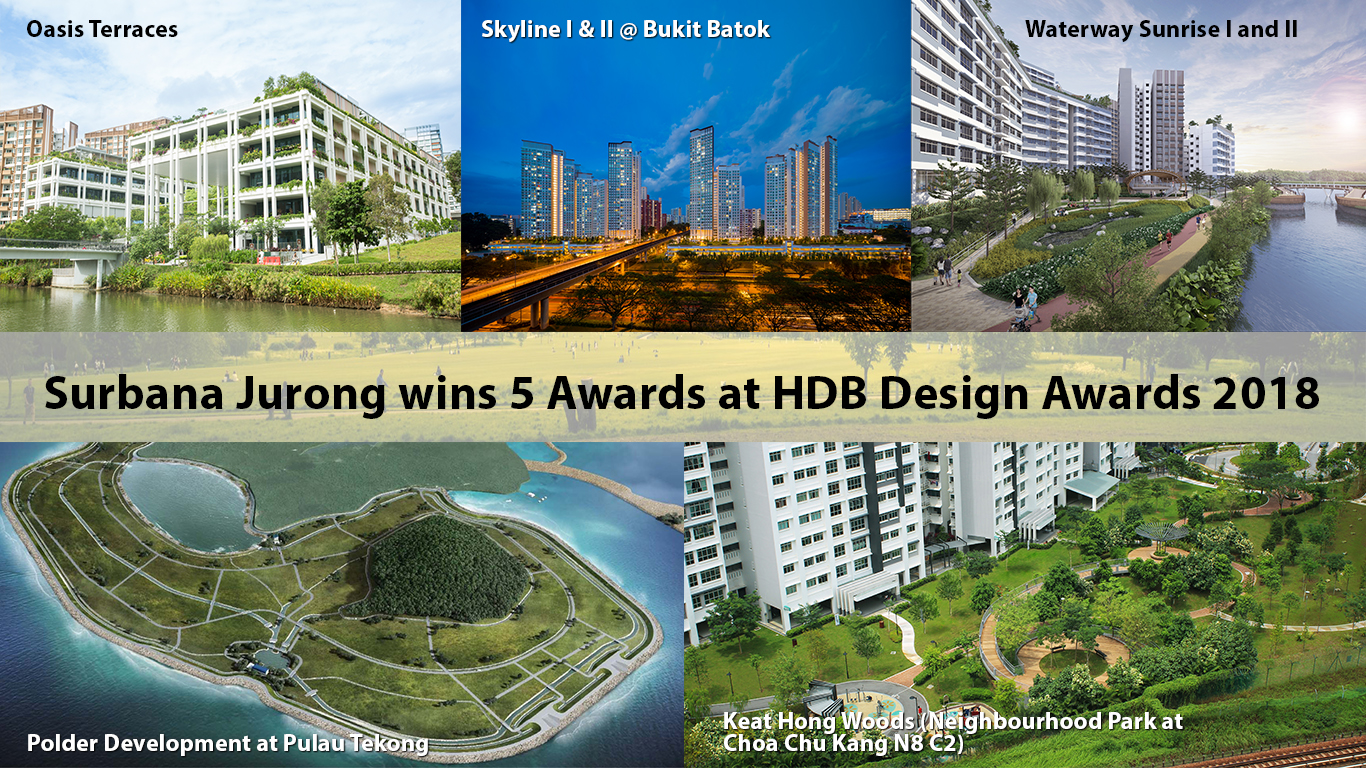 Surbana Jurong and member company KTP have won a total of five awards at the Housing & Development Board (HDB) Awards 2018. Held annually in Singapore, the awards are presented to architectural consultants and building contractors for projects which have demonstrated excellent design, quality and innovative construction.
As one of the largest Asia-based urban and infrastructure consultancies, these awards are a strong testament to the high-quality work and design and engineering excellence that Surbana Jurong continues to deliver to our clients.
Our award-winning projects at the HDB Awards 2018 are:
HDB Engineering Award:
Polder Development at Pulau Tekong – Innovative Engineering Award (To-Be-Built/Land Reclamation category)
Oasis Terraces – Certificate of Merit, Engineering (Completed/Building Design category)
HDB Design Award:
Waterway Sunrise I & II – Certificate of Merit, Design (To-Be-Built/Housing category)
Skyline I & II @ Bukit Batok – Certificate of Merit, Design (Completed/Housing category)
Keat Hong Woods – Certificate of Merit, Design (Completed/Park category)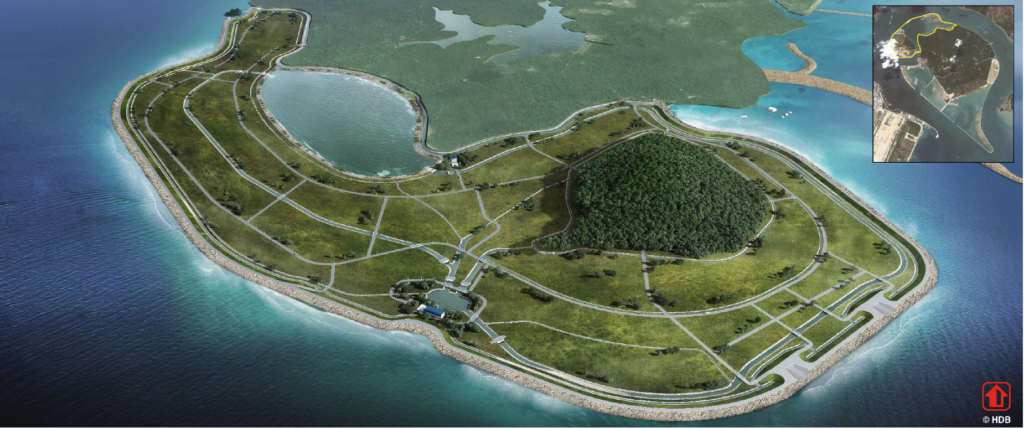 Polder Development at Pulau Tekong – Innovative Engineering Award (To-Be-Built/Land Reclamation category)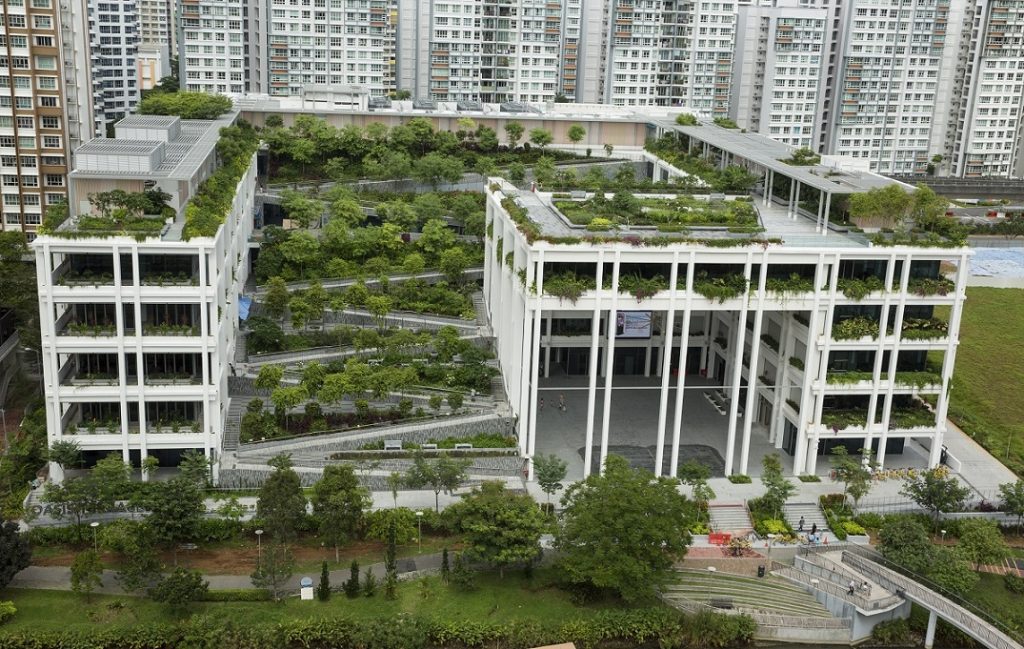 Oasis Terraces – Certificate of Merit, Engineering (Completed/Building Design category)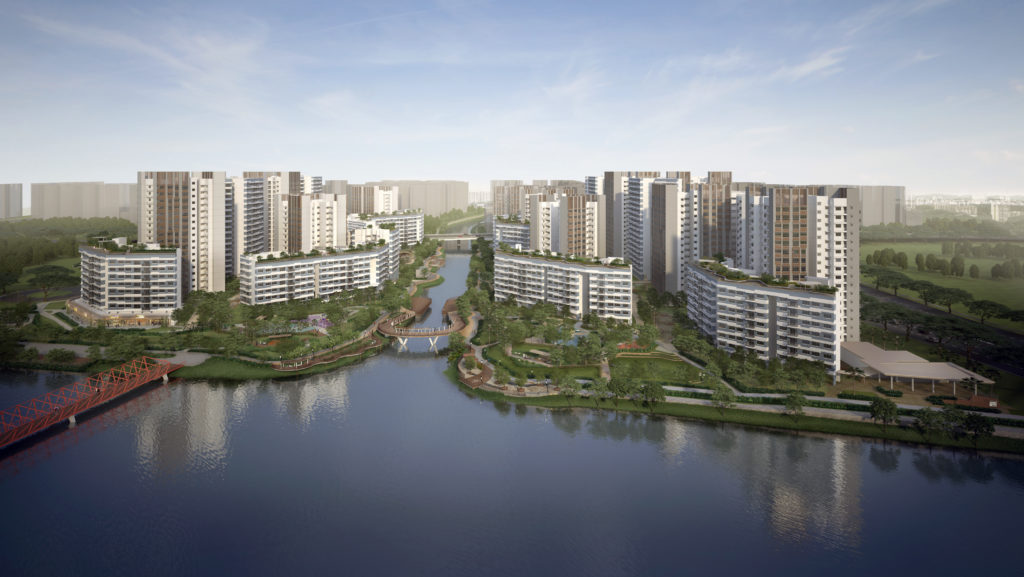 Waterway Sunrise I & II – Certificate of Merit, Design (To-Be-Built/Housing category)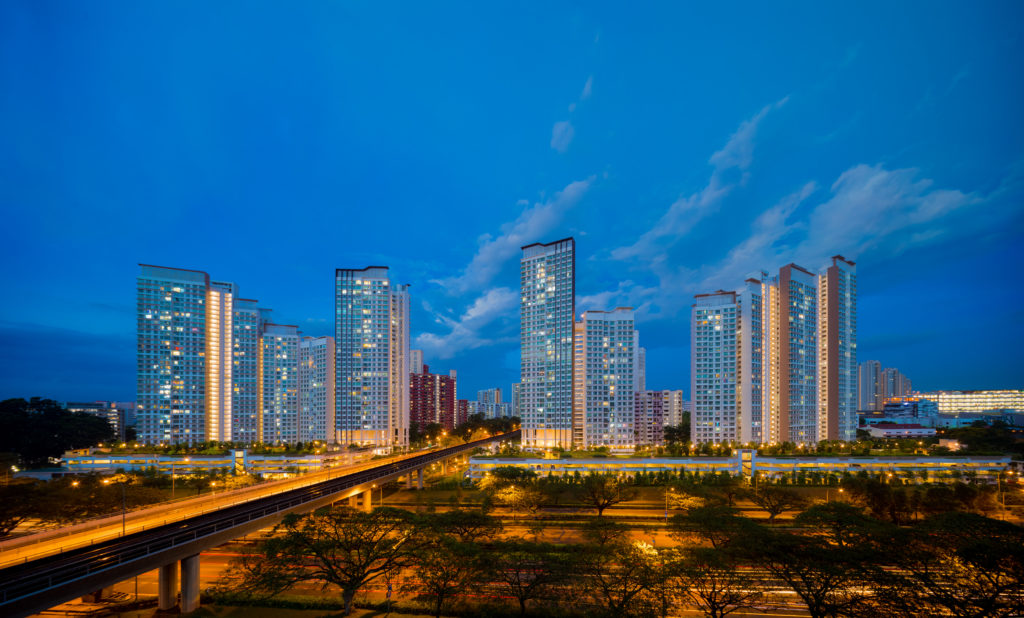 Skyline I & II @ Bukit Batok – Certificate of Merit, Design (Completed/Housing category)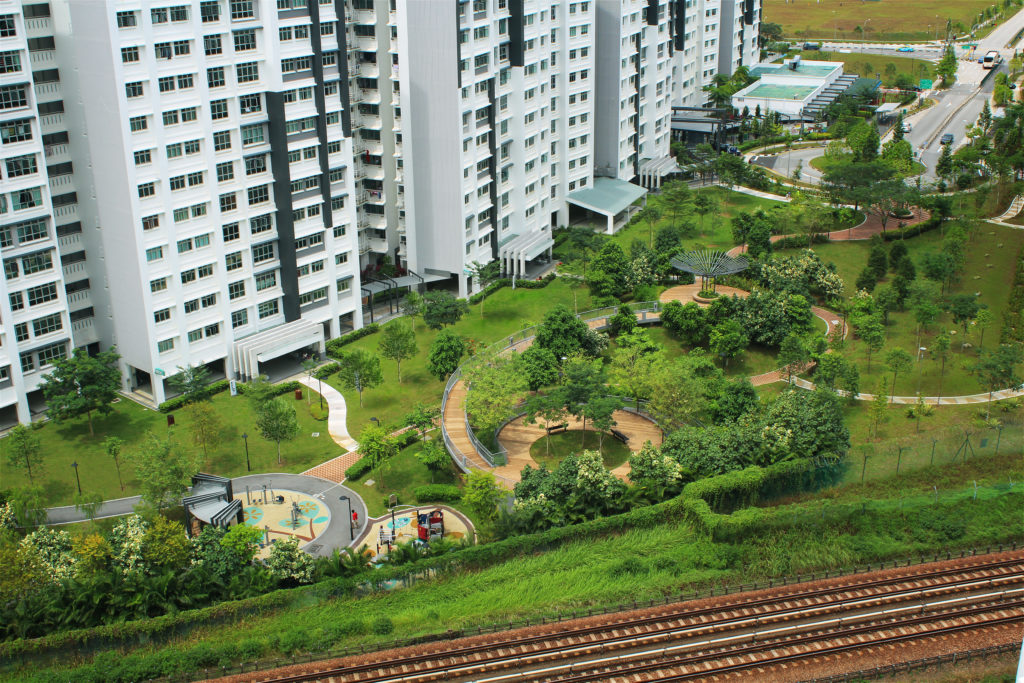 Keat Hong Woods – Certificate of Merit, Design (Completed/Park category)