Surbana Jurong to deploy Lift Monitoring System at Ngee Ann Polytechnic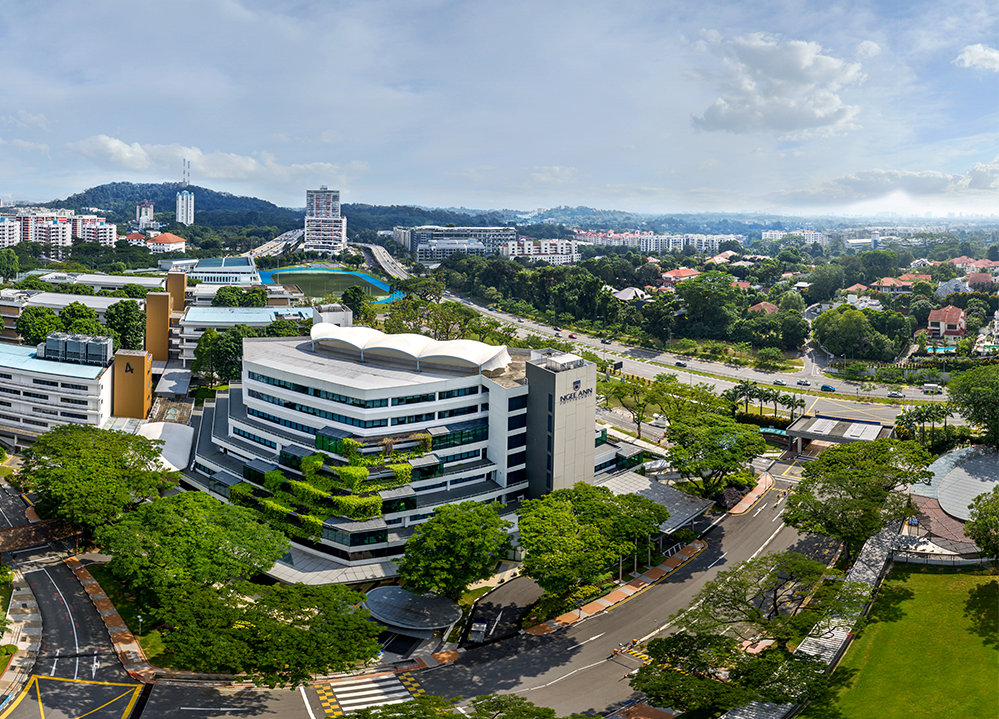 Surbana Jurong has won a five-year contract to provide its Lift Performance Monitoring System (LPMS) to Ngee Ann Polytechnic. One of Singapore's top institutes of higher learning, the polytechnic is transforming into a future-ready Smart Campus designed to improve campus experience and productivity.
LPMS, whose technology leverages Internet of Things (IoT) and artificial intelligence (AI), will be utilised on all 55 lifts in the campus to provide real-time remote monitoring and predictive maintenance. With LPMS, the polytechnic can expect reduced breakdown incidences, extended asset lifespan, long-term cost savings, as well as an overall increase in user satisfaction.