Massive urbanisation and a trinity of solutions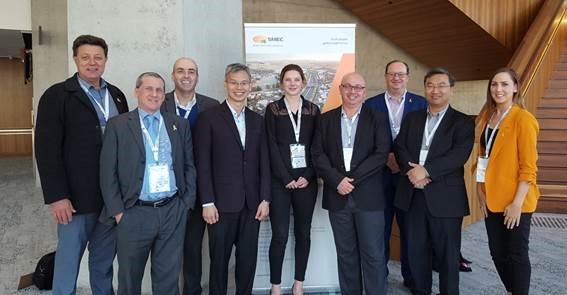 Surbana Jurong's Managing Director of Smart City Solutions, Poon Joe Keen, was recently invited to speak at the 2018 RA-IRF Regional Conference for Asia and Australasia held at the International Convention Centre in Sydney.
The conference, held on 31 May and 1 June, was organised by Roads Australia, an industry association whose members include Australia's road agencies, major contractors and consultants, service providers and other relevant industry groups.
It brought together nearly 300 industry leaders from across Australia, Asia and the Pacific, who reflected on the issues that will shape the future of infrastructure delivery and transport services.
In his speech titled "Reshaping our cities", Joe Keen talked about the changing shape of cities and how it will affect infrastructure planning and delivery. He mentioned that by 2050, 6.4 billion people will live in urban areas, and such massive urbanisation will bring about challenges in terms of security, environment sustainability, asset maintenance and community engagement. Joe Keen added that the trinity of smart city technology, urban planning and city management will have to be part of any solution to address these challenges.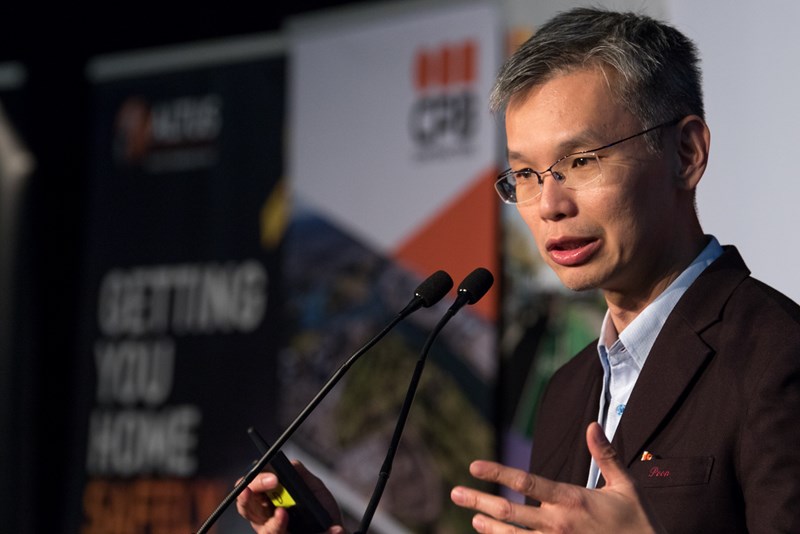 He also spoke about how smart technologies play an important role in tracking, monitoring and managing cities better, and took the opportunity to share how Surbana Jurong's Smart City in a Box solutions can help with the four main concerns of any city leader – Efficiency, People, Security and Sustainability. Yeo Howe Chien, Smart City Solutions' Head of Business Development & Advisory, also took part in the conference, sharing his insights on the management of road assets.