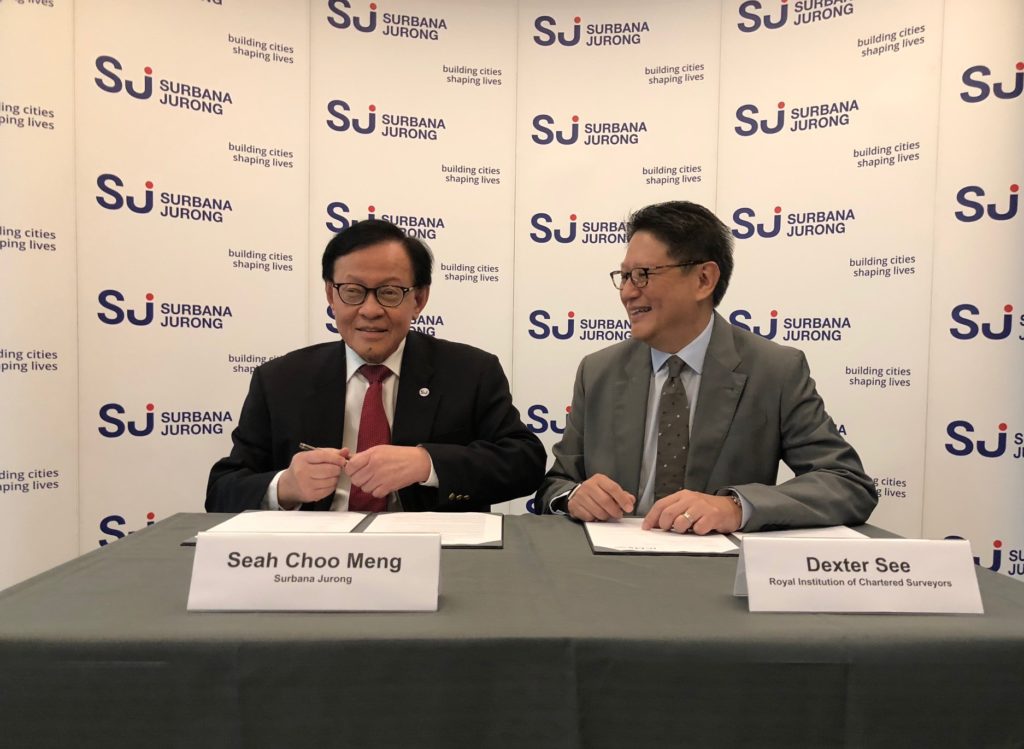 Surbana Jurong is one of the first companies in the world to sign up as partner to the global International Construction Measurement Standards (ICMS).
Representing Surbana Jurong at the signing ceremony was Seah Choo Meng, Senior Advisor in Group CEO's Office and Group Chief Compliance Officer, and also a Chartered Quantity Surveyor by profession. The partnership declaration was signed with RICS (Royal Institution of Chartered Surveyors), which initiated the ICMS as a cost classification system that aims to provide global consistency in classifying, defining, measuring, analysing and presenting entire construction costs at a project, regional, state, national or international level.
ICMS, written by a group of independent industry leaders, is the product of collaboration between more than 40 global standards bodies. Globalisation of the construction business has increased the need to make meaningful comparative analysis of cost measurement between countries, not least by international organisations such as the World Bank Group, the International Monetary Fund, various regional development banks, non-governmental organisations and the United Nations.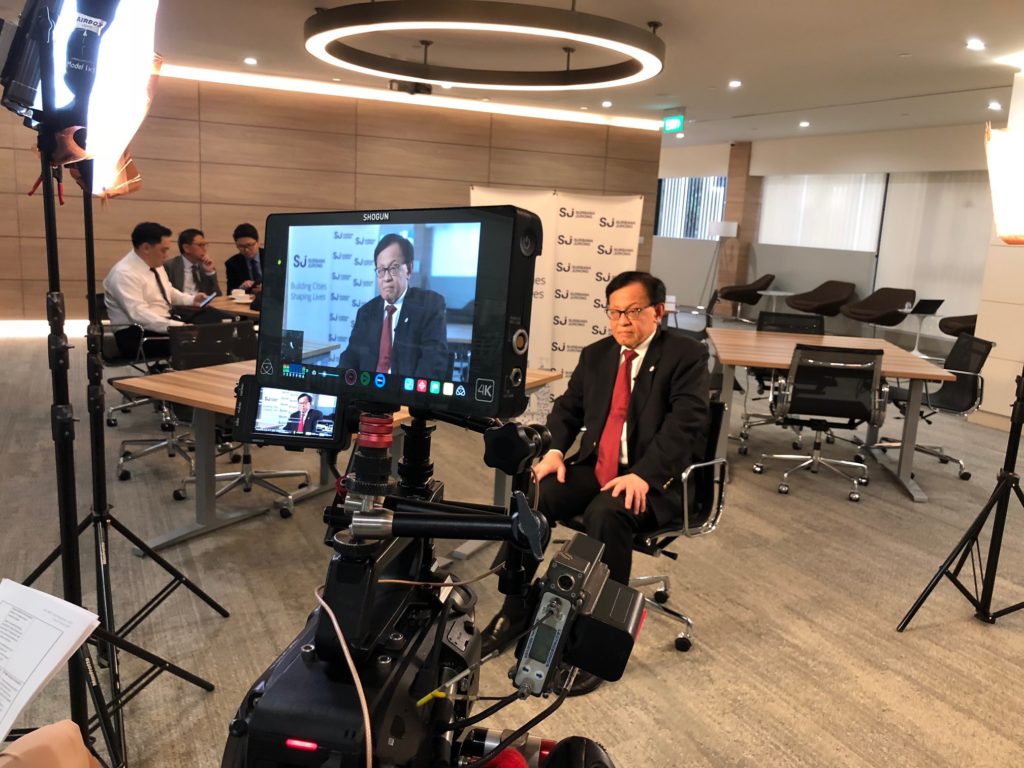 For a start, Surbana Jurong's Key Account Management will gather project data based on ICMS input for easier information searches on project track records and building intelligence.