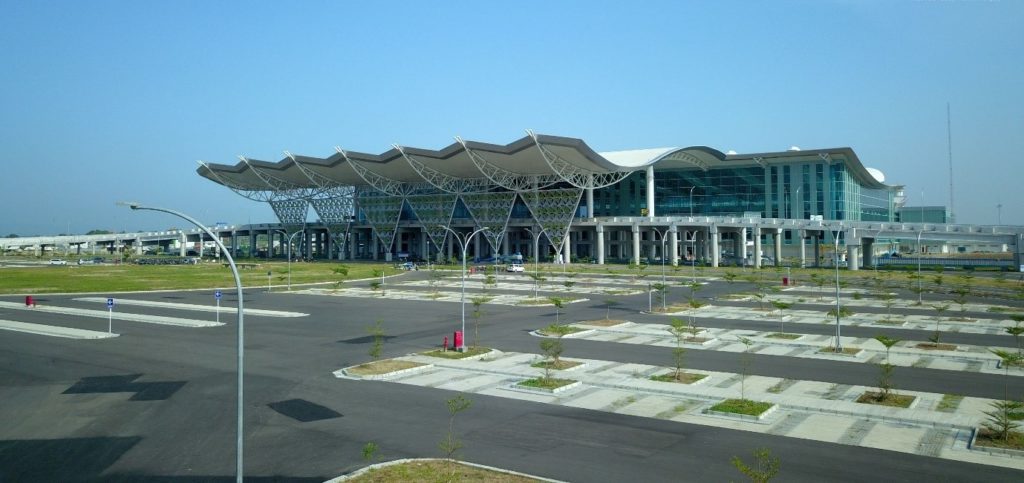 Kertajati International Airport in West Java, Indonesia had its soft opening on 24 May 2018, inaugurated by the President of Indonesia, Mr Joko Widodo.
Surbana Jurong's Aviation team was the appointed consultant for technical feasibility study and business planning for the airport, which is the second largest in Indonesia. Also known as Bandar Udara Internasional Jawa Barat (BIJB), the airport will facilitate international tourism to Bandung, capital city of West Java province; it is targeted to cater for 18 million passengers per annum in the next few years.
Our Aviation team provided a comprehensive overview of the airport's planned infrastructure in determining the feasibility of operations in legal, safety and financial terms. A 25-year period financial forecast was also prepared in collaboration with accounting firm KPMG. The team then presented a set of findings and recommendations on Operational and Business Infrastructure, Airport Management Organisation and Financial Performance, which was the first cornerstone in moving this project towards completion. The airport is expected to be fully operational in June 2018, in time to relieve domestic traffic on the roads across Java Island during the Hari Raya holidays.