Surbana Jurong wins 28 accolades at BCA Awards 2018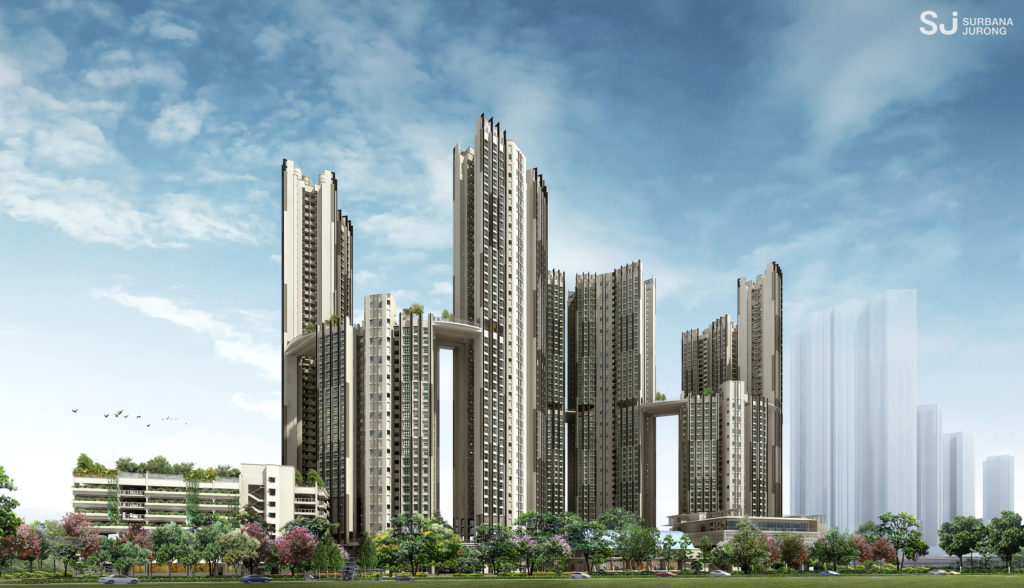 Surbana Jurong increased its haul of accolades at the recent Building and Construction Authority (BCA) Awards, scoring three more than the 25 won last year. This is the largest haul for the Group at the awards since participating as a newly merged entity in 2015. Among the awards won were the BCA Construction Excellence and BCA Green Mark for Buildings awards.
The projects also span diverse sectors – from public and private residential buildings, to food processing centres, government buildings and healthcare – which reflects the comprehensive suite of solutions offered by Surbana Jurong
"As one of the largest Asia-based urban, industrial and infrastructure consultancies, winning the BCA awards is a testament to the quality of our work and underscores our continued design and engineering excellence," said Surbana Jurong GCEO Wong Heang Fine about the scoop of awards.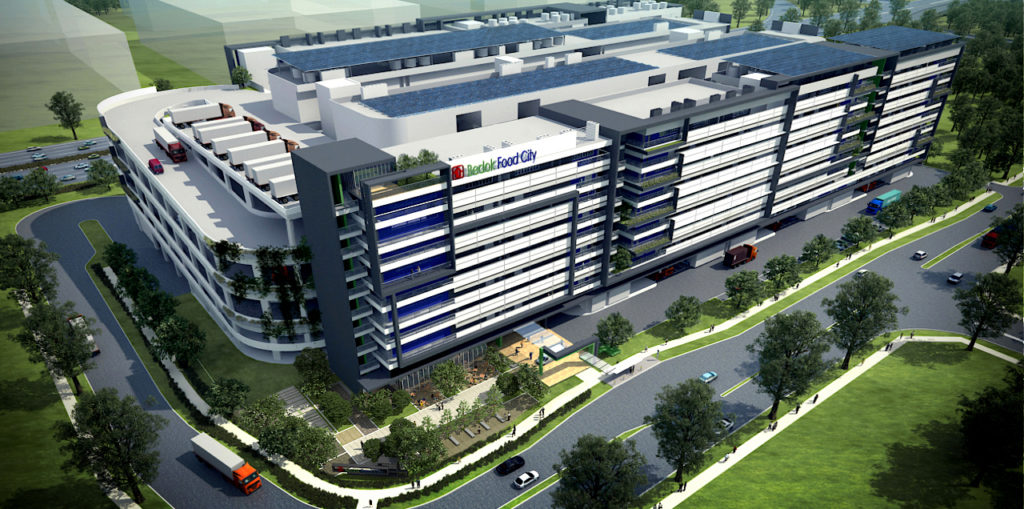 At Surbana Jurong, we believe that development is more than just steel and concrete. Surbana Jurong approaches all our projects with the same philosophy – that what we design and build must be socially, economically and environmentally sustainable. We create spaces and design infrastructure where people live, work and play, shaping cities into homes with sustainable jobs where communities and businesses can flourish. We also embrace the use of technology such as BIM and artificial intelligence, to enhance our business performance and offer our clients better solutions. BCA is Singapore's regulatory body for the building and construction industry under the Ministry of National Development.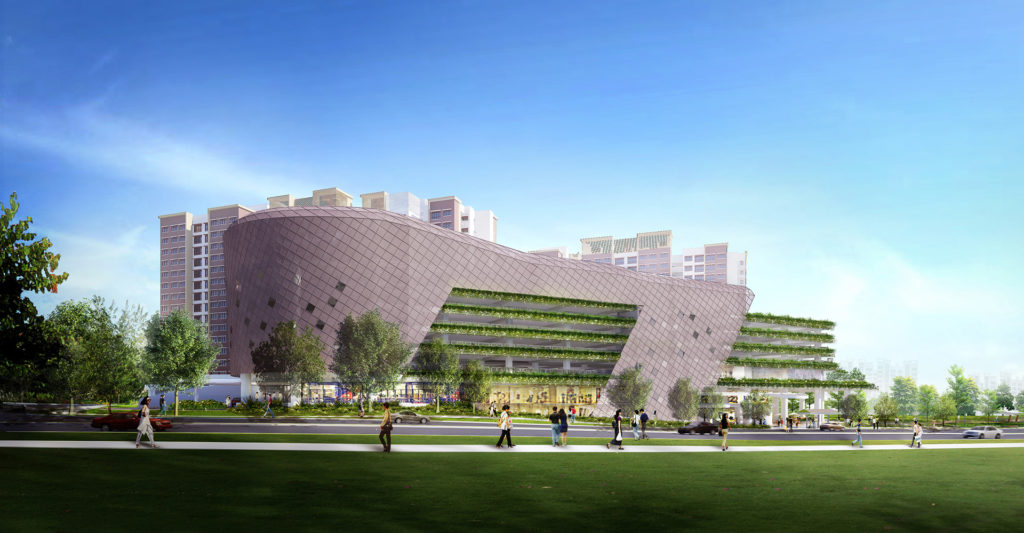 Surbana Jurong's winning projects at the BCA Awards 2018
BCA Construction Excellence 2018
1. Hillsta
BCA Construction Productivity Award (Projects) 2018
2. Residential Halls at Nanyang Crescent, NTU – Platinum
3. Clementi Ridges – Gold
4. Woodlands Care Home – Gold
BCA Universal Design Mark 2018
5. The Visionaire – Gold
BCA Green Mark Award 2018
6. Bedok Food City – Platinum
7. Buangkok Square Neighbourhood Centre – Platinum
8. Customs Operations Command at Jalan Bahar – Platinum
9. JTC Poultry Processing Hub – Platinum
10. NUS School of Design & Environment, SDE 4 – Platinum
11. Outram Community Hospital – Platinum
12. Selarang Park Complex – Platinum
13. Seletar Airport Passenger Terminal – Platinum
14. SkyResidence @ Dawson – Platinum
15. State Courts Towers – Platinum
16. Buangkok Edgeview – Gold PLUS   
17. NIM Collection – Gold PLUS   
18. iNz Residence – Gold PLUS   
19. The Visionaire – Gold PLUS  
20. Adult Disability Home+Day Activity Centre – Gold
21. Anchorvale Parkview – Gold
22. Blossom Spring @ Yishun – Gold
23. Geylang C43B + Park – Gold
24. Kallang Fire Station – Gold
25. Keat Hong Garden – Gold
26. Selarang Park Complex, Phase 1 – Gold
27. Yung Kuang Court (Jurong West N1 C31) – Gold
28. Overseas – Hangzhou Riverfront Mansion – Certified