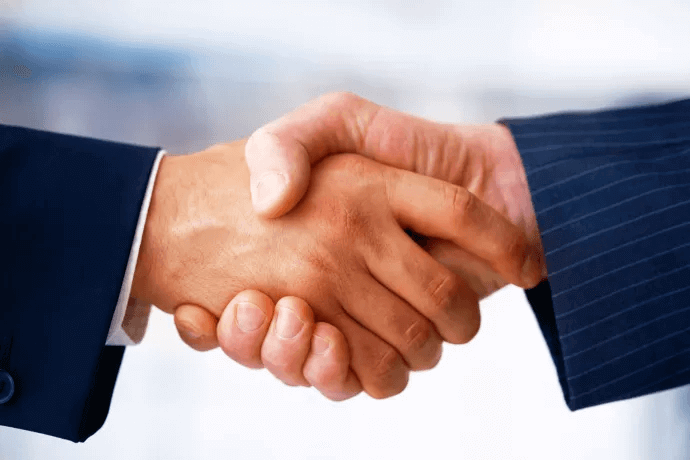 Singapore , 10 June 2015 – Surbana International Consultants Holdings Pte. Ltd ("Surbana"), and JURONG International Holdings Pte Ltd ("JIH") today announced that they have formally completed the merger between the two companies. The merged companies, to be named later, is jointly owned by Temasek Holdings ("Temasek") and JTC Corporation ("JTC") with a 51:49 shareholding.
On 16 February 2015, Singapore investment company Temasek and JTC, the lead government agency responsible for the development of industrial infrastructure to support and catalyse the growth of industries in Singapore, announced that they had entered into an agreement to merge four of their operating subsidiaries, Surbana, JIH, Ascendas Pte Ltd ("Ascendas") and Singbridge Group Pte Ltd ("Singbridge"), into an integrated platform for sustainable urban development.
Mr Liew Mun Leong, Chairman of the Surbana-JIH merged company said, "This merger brings together Surbana's experience as the former technical and commercial arm of the Housing and Development Board and JIH's experience as the technical and commercial arm of JTC. Both companies have long successful track records in Singapore's urbanisation, industrial and infrastructure programmes over the 50 years of national development history. With their rich development experience, we will endeavour to build the merged company into Asia's consultancy powerhouse for urbanisation, industrial and infrastructure development. The 3200 staff, consisting of planners, architects, engineers and project managers will offer complete value chain, one-stop professional services to the development industry."
Said Mr Wong Heang Fine, Group CEO of the Surbana-JIH merged company, "Looking forward, we will leverage on the complementary capabilities, skill sets and project experience of the merged company to pursue the many opportunities arising from urbanisation, industrial infrastructure developments and smart cities initiatives across the world. In the process we will have abundant opportunities to create high value planning, design and engineering jobs in the development industry."
About the Surbana-JIH Merged Company
We deliver total urban, infrastructure and engineering solutions to support social and economic growth.
As Asia's consultancy powerhouse for urbanization, industrial and infrastructure developments, we have a distinguished track record in shaping Singapore's landscape over the last 50 years.
Our multi-disciplinary team of specialists provides industry-leading solutions harnessed through years of successfully completing a wide array of projects in over 51 countries across 167 cities. We have built more than a million homes in Singapore, completed masterplans for over 30 countries and developed 49 industrial parks around the world.
With over 357 international & local awards under our belt, we have what it takes to understand, anticipate and exceed our clients' expectations.
Today, the merged company employs 3,200 employees from 38 nationalities in 20 offices across Asia, Africa and the Middle East.