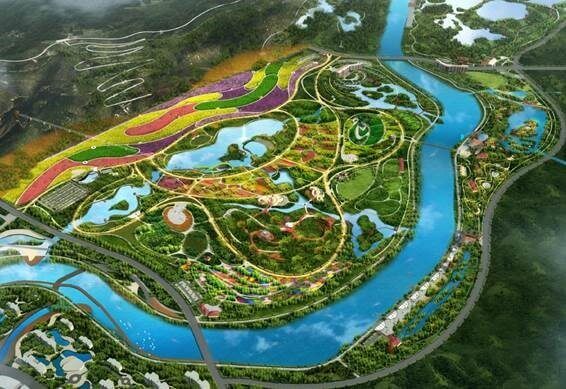 Surbana Jurong (SJ) has been recognised for its exemplary landscape design work at the IFLA Asia-Pac Landscape Architecture Awards 2017. The team earned an Honourable Mention for its landscape master planning work for the "12km Han Cheng Riverfront with 700Ha Theme Park" project in ShaanXi, China. It is the first cultural-tourism project undertaken by SJ.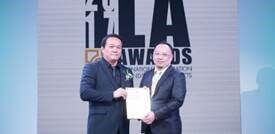 The project team, led by Oliver Ng, Deputy Director of Landscape Planning and Design, had to overcome many challenges to meet project requirements, chief of which is to have a sustainable development that can transform the city's economy and reduce its reliance on agriculture while preserving the local culture. The team's winning proposal centres on an innovative Integrated Hub that will connect visitors to a community and sports hub, an agriculture and exposition park, and the Ju River Wetland ecological park. Special care was taken to protect the rich heritage of the historic city while enhancing its surrounding geography and biodiversity along the 12km riverfront.
This includes creating buffer zones and using softscape materials to form a cohesive landscape. The design also features an integrated storm water management and cleansing system which will help cleanse and retain water at the site for future use, especially when the city faces water shortages during the summer.