In conversation with Trevor Temple, General Manager, SMEC's Urban & Social Development Group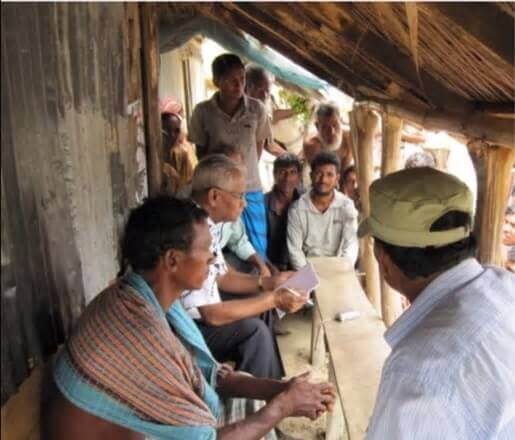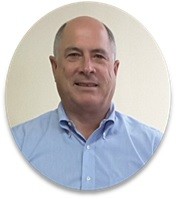 Trevor Temple
General Manager, Urban & Social Development Group 
Trevor has been working in the International Development Assistance sector for over 20 years and for the last 11 years as the Global Functional General Manager of the Urban and Social Development Group within SMEC. He works closely with a core team of professionals based in Australia, Africa, Indonesia, Papua New Guinea and the Philippines, to secure and implement a range of diverse programmes which are mostly funded by the Australian Government, the Asian Development Bank and the World Bank. With these programmes, the Urban & Social Development Group aims to support developing countries in terms of their growth and poverty alleviation.
Q1. To date, what is the most interesting project you have worked on at SMEC?
Working in a dynamic company like SMEC opens opportunities to work in an ever-changing work environment. I have worked in countries across all of SMEC's divisions and enjoyed working with a diverse range of people. The most interesting projects are those where it is obvious we have had an impact and have been a catalyst for sustainable benefit to the countries within which we have worked. Most recently I could reference the Indonesia Infrastructure Program. SMEC has managed this highly successful programme on behalf of the Australian Government and what is exciting is that a number of the pilot programmes we initiated, particularly in the transport sector and in water and sanitation, have become models of best practice and the Indonesian Government has taken those models and is rolling them out across the country. Clearly our work has been a good example of sustainable development.
Q2. What opportunities are you excited about for SJ Group within your function?
We have some significant opportunities in the second half of the year – a number of them funded by the Australian Government; one in the Philippines, supporting the Philippines government in the area of trade and investment; one in Vietnam in the Transport sector and a third in Indonesia in economic governance. I am also excited about the opportunities in the Mekong – consolidating our work in Cambodia and creating new opportunities in Myanmar
Q3. What makes you tick? (Professionally, of course)
I enjoy the challenge of winning new work but also the challenges presented in the implementation of activities to ensure sustainable development. I particularly enjoy working with people to achieve success. Our success as a company largely depends on successful relationships with our colleagues, our partners and our clients. I also enjoy working in different countries with people from different cultures.