Sustainable Development Goals—Initiatives for Green & Carbon Neutrality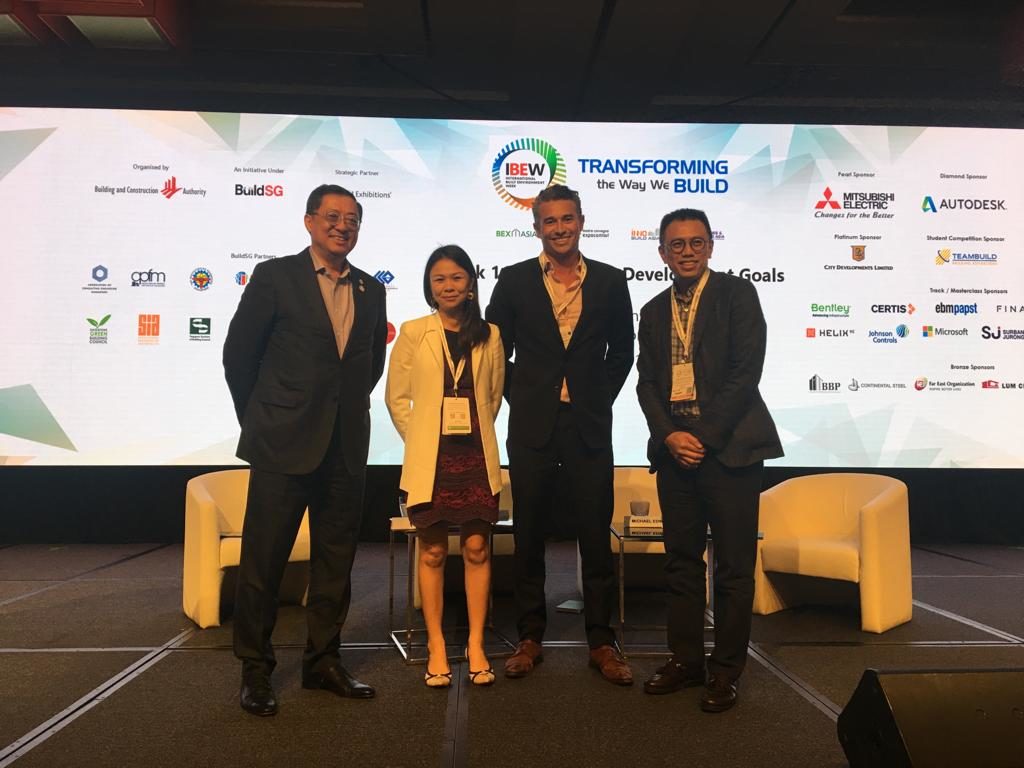 The future is ours to create now, says Surbana Jurong Group CEO Wong Heang Fine. Out of the 17 Sustainable Development Goals of the UN, 9 relate directly to the building sector, says the World Green Building Council. These cover affordable & clean energy, sustainable cities & communities etc. As a global team of architects, designers, planners, engineers and other building specialists, Surbana Jurong is passionate about optimal city planning – starting from inside out rather than outside in. We want to create smarter and a more sustainable ecosystem at 3 levels.
At the building level, we are aiming for zero energy building design and Super Low Energy Buildings, with the seamless integration of sustainability enablers such as renewable energy and greenery. At the precinct level, we want to enhance liveability and adopt resource efficiency in terms of energy, water and waste management. Only when we have such sustainable precincts can we achieve lower carbon foot print per capita, mitigate concerns on rising temperature in the urban context and integrate smart mobility using autonomous vehicles.
Speaking at the International Built Environment Week 2019 in Singapore, Mr Wong shared Surbana Jurong's trail-blazing efforts to support green building initiatives in Jurong Innovation District, where Surbana Jurong Campus will be located from 2021; Punggol Digital District and Jurong Lake District.