South Africa's new partnership to benefit over two million disabled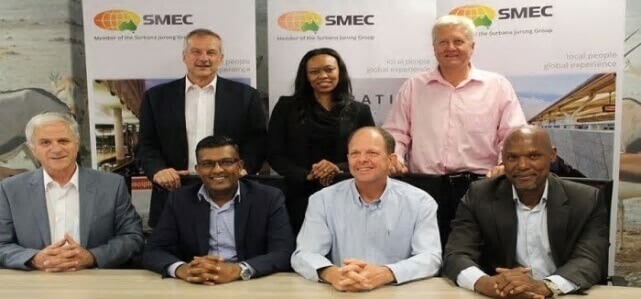 More than two million disabled South Africans will benefit from a new partnership which SMEC South Africa (Africa division) and the Disability Empowerment Concerns (DEC) Trust jointly formed with investment holdings company, Kapela Holdings Group.
The agreement will see Kapela Holdings Group manage and channel dividends from SMEC South Africa into six major NGOs catering to disabled people in South Africa.
This also constitutes a part of the profit-sharing requirements of SMEC South Africa in terms of its Broad Based Black Economic Empowerment (BBBEE) obligations. "A portion of our profits will go to people with disabilities, ranging from blindness to mental health and epilepsy. They will be the direct beneficiaries of our partnership," CEO Kostas Rontiris commented.
The Kapela Holdings Group manages companies, of which 12 are multinational investment portfolios. The Group works closely in partnership with the DEC Trust, and also manages its interests in terms of the Kapela Fund.
---

Download Article