Surbana Jurong forms joint venture with China Highway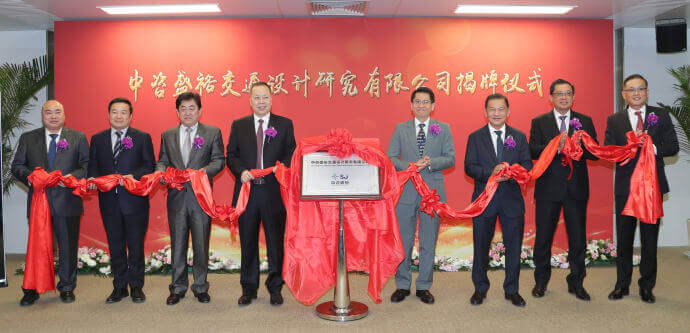 Surbana Jurong (SJ) has formed a joint venture (JV) with state-owned enterprise China Highway Engineering Consulting Corporation (China Highway) to provide design and consultancy services for highway and municipal projects.
The JV, China Highway-Surbana Jurong Transportation Design and Research Co. Ltd. (China Highway-SJ), is 51% owned by China Highway and 49% owned by SJ. It was formally established late last year and its office in Beijing was officially opened today by Singapore Ambassador to China, Mr Stanley Loh, President of China Communications Construction Company Ltd. (CCCC), Mr Chen Fenjian, SJ Chairman, Mr Liew Mun Leong, and Chairman of China Highway, Dr Shang Guan Su.
The JV aims to leverage the experience of China Highway in transportation infrastructure and SJ in overseas planning and project management, to pursue highway and infrastructure-related projects globally as well as to undertake projects under the Belt and Road initiative.
Click here to view the Press Release.