Improving water sector reform in Sierra Leone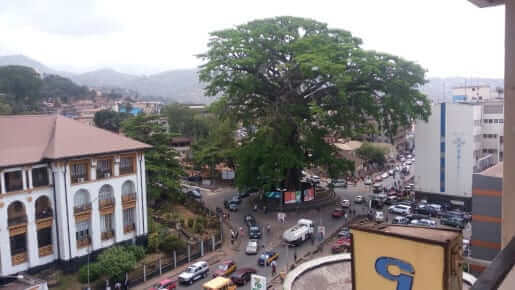 The West Africa team in Sierra Leone has been engaged to provide consultancy services to the Guma Valley Water Company.
This project is part of the Government of Sierra Leone's Water Sector Reform Project under its Threshold Program, which seeks to improve the delivery of water and electricity services, and enhance transparency, accountability and customer service practices.
Scope of work includes:
Project management and reporting
Physical mapping of water infrastructure and associated infrastructure
Water infrastructure condition assessments
Implement health and safety systems
Hydraulic modelling
SMEC will work with the Millennium Challenge Coordinating Unit, an independent unit established by the Government of Sierra Leone which is responsible for administering all contracts and grants related to the Threshold Program.