Surbana Jurong and SMEC win first joint bid in Africa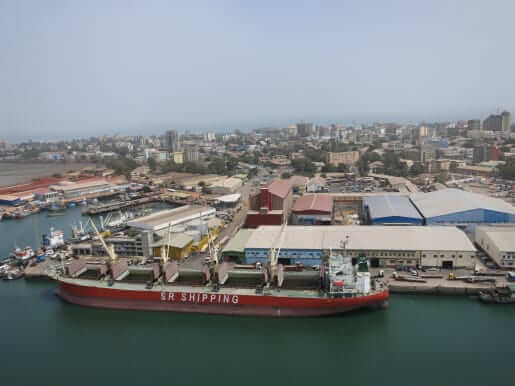 In a significant achievement since Surbana Jurong and SMEC joined forces in August, we are proud to announce our first successful joint project bid. The Surbana Jurong Group has been awarded an urban redevelopment and design contract in Guinea, Africa by the Singapore Cooperation Enterprise (SCE).
Kudos to the Joint Opportunities Coordination Office (JOCO) and everyone involved who have worked as one team to garner this success!
SJ and SMEC will assist the SCE to prepare a master plan for the government to redevelop Kaloum, the city centre of Conakry which is Guinea's capital city. The scope of work includes:
Positioning
Visioning and Programming
Urban Redevelopment Planning
Urban Design
Implementation Planning
Master Plan launch
Kaloum and the Los Islands form the CBD of the City and the most congested portion of the urban area. Conakry is the largest city in French-speaking Guinea with an estimated population of approximately 2 million. Almost one quarter of the West African country's population lives in the urban areas of Conakry.
JOCO has been actively working with leaders across all of the Group's geographical markets, namely Singapore, Australia and New Zealand, North Asia, Southeast Asia, South Asia and the Middle East, Africa and the Americas.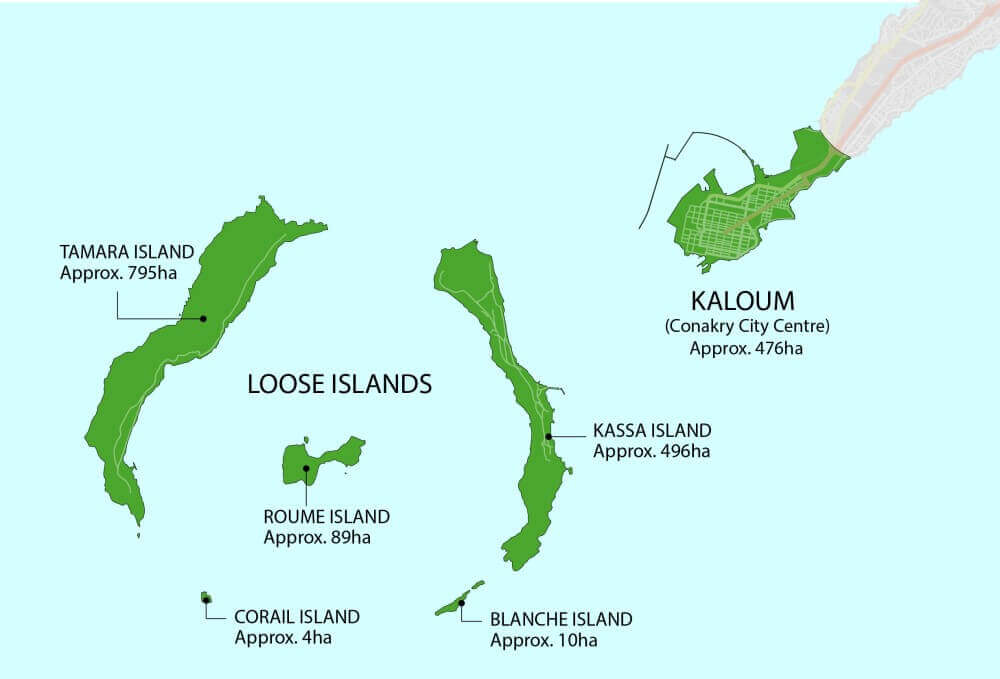 Type of Project: Urban Planning and Design
Size: 1,300 hectares (about the size of 1,800 football fields)
Status: Awarded in Sep 2016. Target completion in mid 2017
Significance: First SJ-SMEC joint project in Africa
---

Download Article