Surbana eyeing 2 architectural firms in expansion drive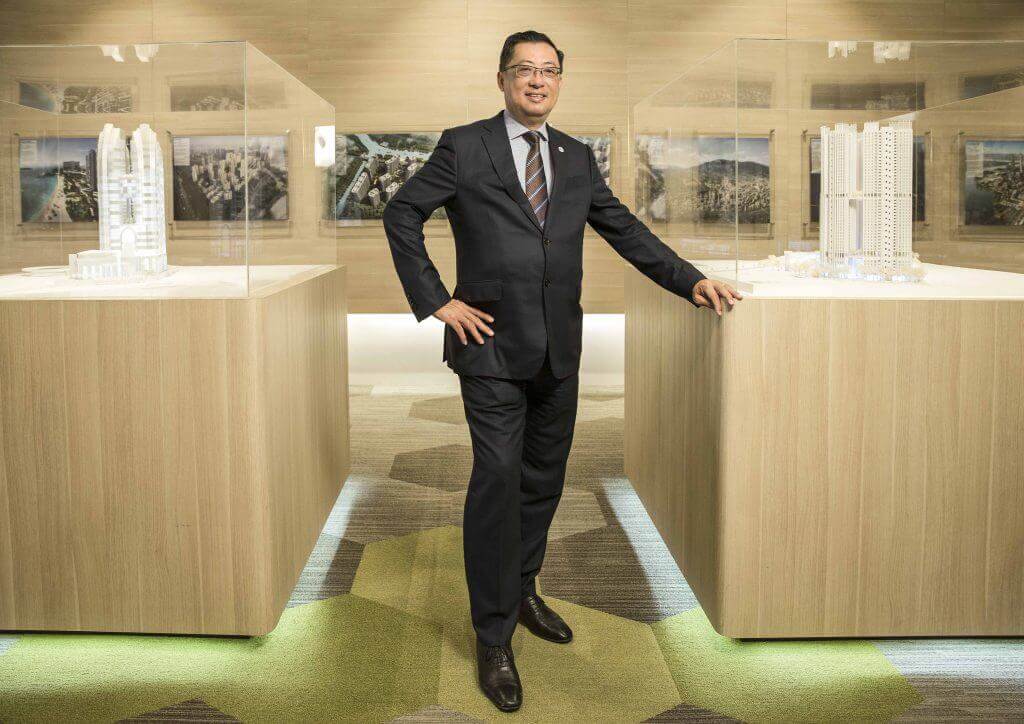 Consultancy firm Surbana Jurong's search for acquisition targets to fuel growth has settled squarely on two architectural firms.
The deals, which could be announced within a couple of months, could catapult the company into the top 20 engineering firms in the world by international fees.
That would be a dramatic jump from its 35th place now, said Surbana Jurong chief executive Wong Heang Fine. Read Mr Wong's interview with The Straits Times here.