Surbana Jurong and SMEC deliver updated masterplan to transform Kigali into a centre of urban excellence by 2050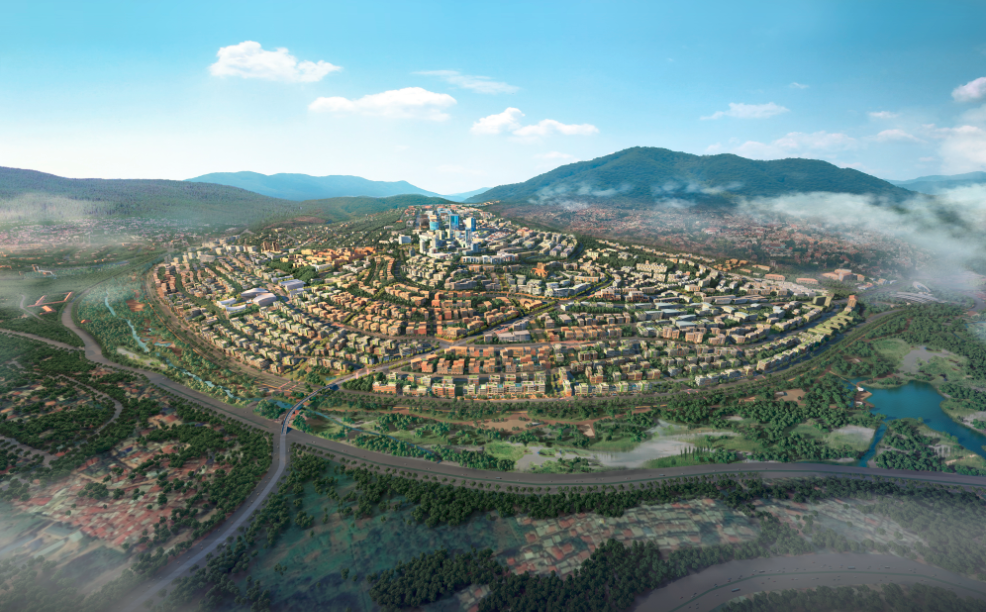 Kigali, Rwanda, Africa, 4 September 2020 – The vision to develop Rwandan Capital City, Kigali, as the centre of urban excellence is one step closer to reality, with the City Council approving an updated Kigali Master Plan 2050. The master plan is designed by Surbana Jurong Group, a global urban, infrastructure and managed services consultancy.
The Kigali Master Plan 2050 Vision, dubbed  'Kigali Yacu!' meaning 'Our Kigali!', will guide the development of Kigali to accommodate 3.8 million residents and provide 1.8 million jobs by 2050, by introducing a more equitable, flexible and incremental approach to city development, aligned with the UN-Habitat principles and the United Nations Sustainable Development Goals.
Surbana Jurong and its member company SMEC worked together to update the city's master plans. The enhanced master plan supports sustainable economic growth and community wellbeing by promoting mixed-use development and efficient land use, providing an integrated infrastructure and transport network, and ensuring equal access to essential services, housing, public facilities, open spaces and transportation.
The master plan includes:
Promoting mixed-use, affordable development with access to social infrastructure and facilities for all
Promoting compact development for live-work-play in one place with efficient use of land and infrastructure
Providing mixed-use development through alternative zoning
Introducing inclusionary zoning to upgrade unplanned settlements
Introducing an incremental development model with phased development for flexibility in construction completion based on resource availability and requirement
Integrating climate and disaster resiliency into the planning and design of buildings, infrastructure, and urban services to adapt to the effects of climate change and minimise negative impact to the environment.
Facilitating development of a transit-oriented city with more sustainable transport modes such as mass public transport and non-motorised transport and
Facilitating access to the market of small and micro-enterprises, currently the majority in Kigali, promoting the creation of more formal jobs.
Mr Wong Heang Fine, Group Chief Executive Officer, Surbana Jurong said, "'Kigali Yacu' is a multidisciplinary, collaborative initiative that is integral to Kigali's future. Leveraging our understanding of the local needs and our experience with earlier master plans, we worked closely with the city and engaged the community in developing the Vision of Kigali 2.0 towards what will essentially be a centre for innovative and inclusive living in Africa."
Surbana Jurong and SMEC co-developed a methodology to update the previous Kigali master plan adopted in 2013. Surbana Jurong led the urban planning and design work while SMEC provided its engineering expertise in infrastructure and transportation.
The updated masterplan was the outcome of intensive community engagement and secondary research. Kigali's residents were engaged through 16 focus groups, stakeholder meetings, co-design workshops. Comments from government officials and the public were incorporated into the review
"We supported the participatory process, with a wide variety of communication channels including meetings, planning displays, public announcements, social media and virtual messaging platforms to engage as many Rwandans as possible in the feedback and input process," said Gabriella Robba, Public Engagement Expert, SMEC.
Surbana Jurong and SMEC also undertook additional socio-economic and demographic studies, which gathered new primary and secondary data to support the modelling for a citywide transport plan.
"The highlight of the master plan development is the integration of key elements of the city-wide informal settlements upgrading strategy that we have elaborated for the City of Kigali, and the participatory and consultative approach adopted," said Mathias Spaliviero, Senior Human Settlements Officer, Regional Office for Africa, UN-Habitat.
Benon Rukundo, Acting Director, One Stop Centre, City of Kigali, said, "The revised Kigali master plan is a key milestone for a rapidly evolving city in a country that is experiencing significant change in social and economic dynamics. Our key objective is to develop a citizen-centred masterplan that provides the City of Kigali with a solid base for future urbanisation. We are excited for the plan to be implemented."
– ends –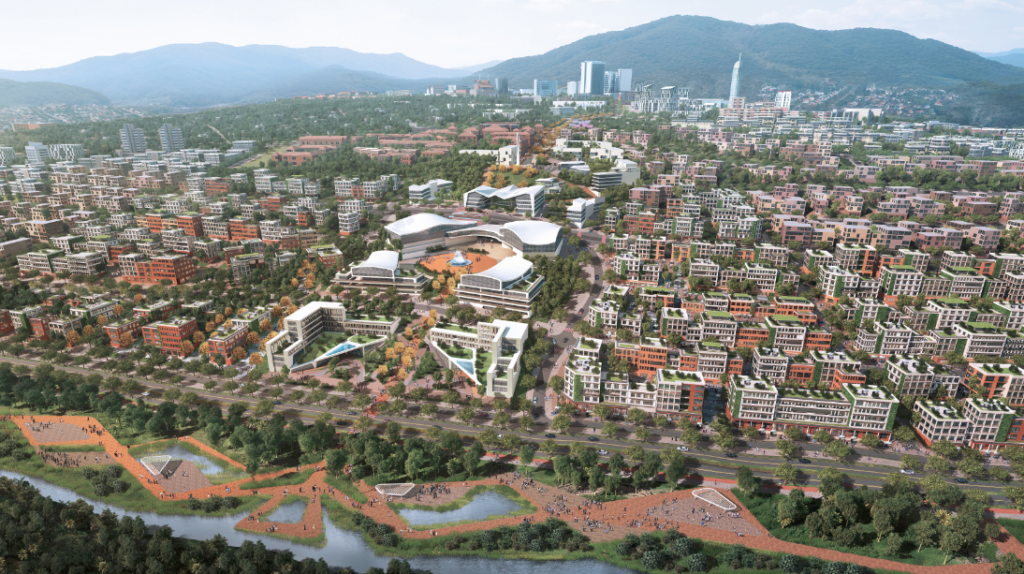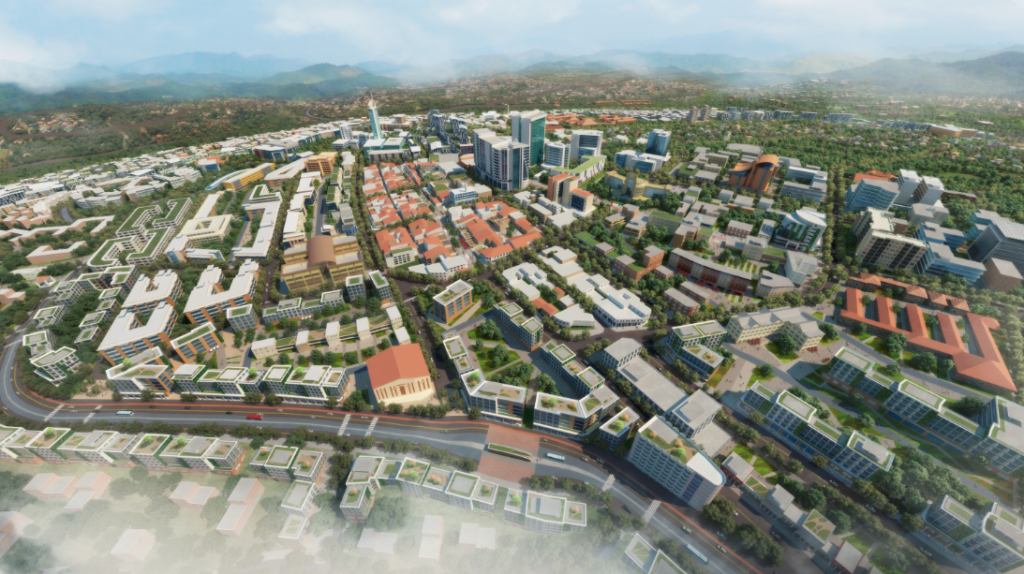 Credit for all images: Surbana Jurong
For media queries, please contact:
Yvonne Chan
Group Communications and Branding
Mobile: +65 9111 7627
Email: yvonne.chan@surbanajurong.com