INFRASTRUCTURE RESILIENCE
The ability to reduce the magnitude of disruptive events
Prostruct builds resiliency for infrastructure through an identification of strategic needs, risk analysis, mitigation, preparedness and continuity.
Robustness
The ability to maintain critical operations and functions in the face of crisis
Resourcefulness & Redundancy
Back-up resources and contingencies to prepare for, respond to and manage a crisis or disruption to support the critical function
Recovery
The ability to return to and reconstitute normal operations as quickly and efficiently as possible after a disruption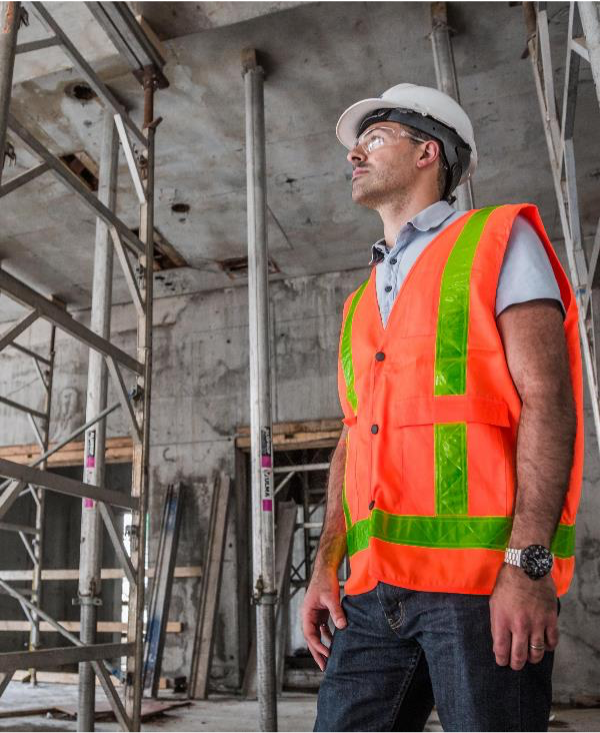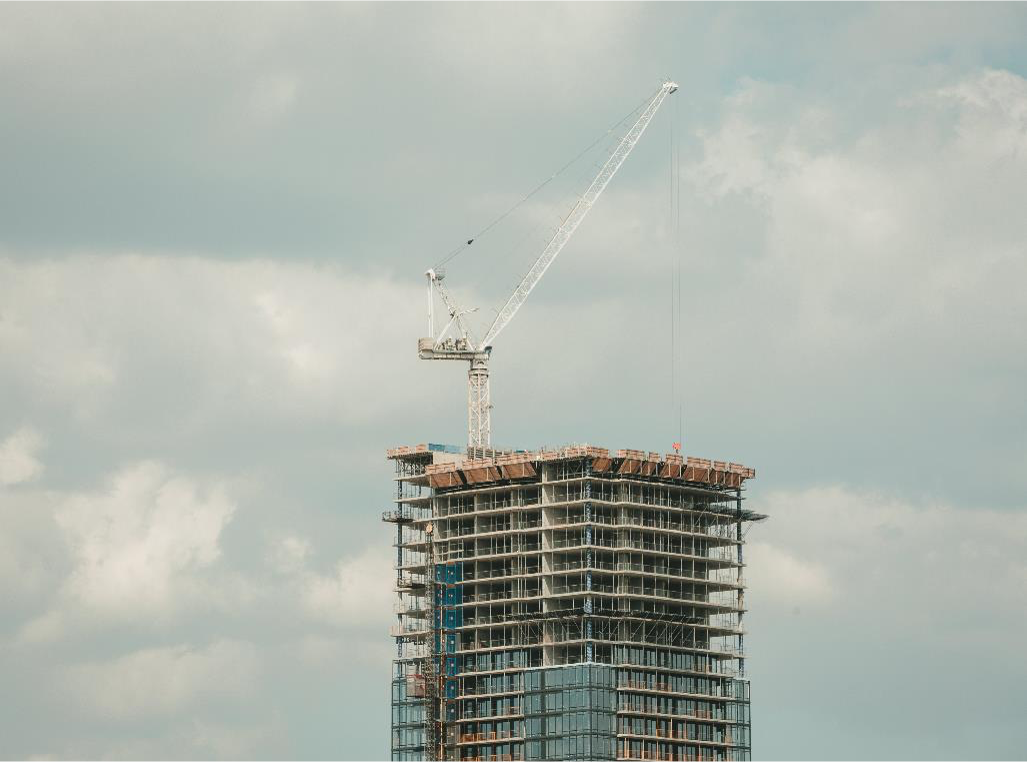 INFRASTRUCTURE PROTECTION
The key to infrastructure resilience is through infrastructure protection. It is essential that infrastructures are designed to be resilient to ensure the continuity of their functional objective and safety.
Prostruct specialises in solutions for protecting buildings and infrastructure through a framework to strengthen and maintain secure, functioning, and resilient infrastructure.
Our Clients
INDUSTRIAL & INFRASTRUCTURE
JTC Corporation
Maritime and Port Authority of Singapore
Ministry of Communications and Information
National Environment Agency
Public Utilities Board
Singapore LNG Corporation
Singapore Power Group
Exxon Mobil
ST Engineering
TRANSPORTATION
Changi Airport Group
Land Transport Authority
ENFORCEMENT
Immigration & Checkpoints Authority
Singapore Police Force
Singapore Prison Services
Singapore Civil Defence Force
HEALTHCARE
General Hospitals
Community Hospitals
MILITARY
Defence Science & Technology Agency
Singapore Armed Forces
COMMERCIAL
Banks
Private Corporations
Telecommunications
CIVIC & COMMUNITY
Track Record
INFRASTRUCTURE
Immigration & Checkpoints Authority (ICA) Building Redevelopment
Immigration & Checkpoints Authority (ICA) Checkpoints
Jurong Island Desalination Plant
Tuas Desalination Plant
Water Service Reservoirs
Jurong Rock Caverns
MRT Depots / Stations
Bus Interchanges
Power Substations
Police Station
Fire Stations
Prison Complex Redevelopment
Earth-Covered Magazines (ECMs)
AVIATION
Changi Airport Terminal 2
Changi Airport Terminal 4
Changi Jewel (Glazing)
CAAS Ancillary Buildings
CAAS Operational Buildings
Clark International Airport
HEALTHCARE
National University Health System (NUHS)
Ng Teng Fong General Hospital
Serangoon Polyclinic
TOWNSHIP
COMMERCIAL
Bank Buildings
Telecommunication Exchanges
Multi-tenanted building (for manufacturing, blending and distribution of chemicals)
Data Centres