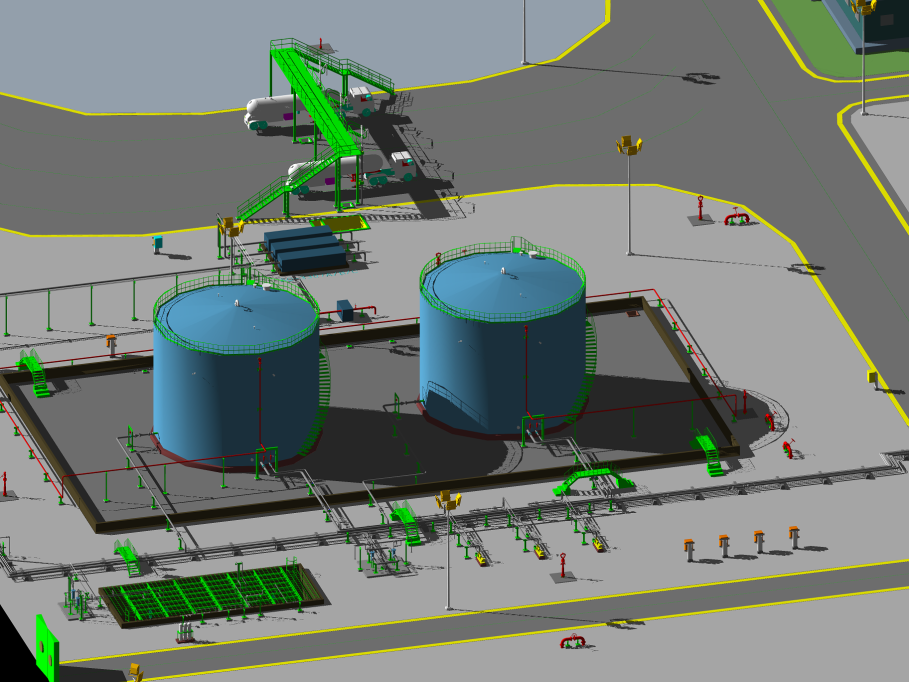 The Surbana Jurong Group scored a significant win in Ethiopia recently when it secured an oil terminal project with Ethiopian Petroleum Supply Enterprise.
In what was a collaborative effort between Surbana Jurong and SMEC, a member of the Surbana Jurong Group, the Group participated in the bid for engineering, project management, and site supervision consultancy services for the construction and commissioning of a new white oil products storage terminal at Dukem, Ethiopia.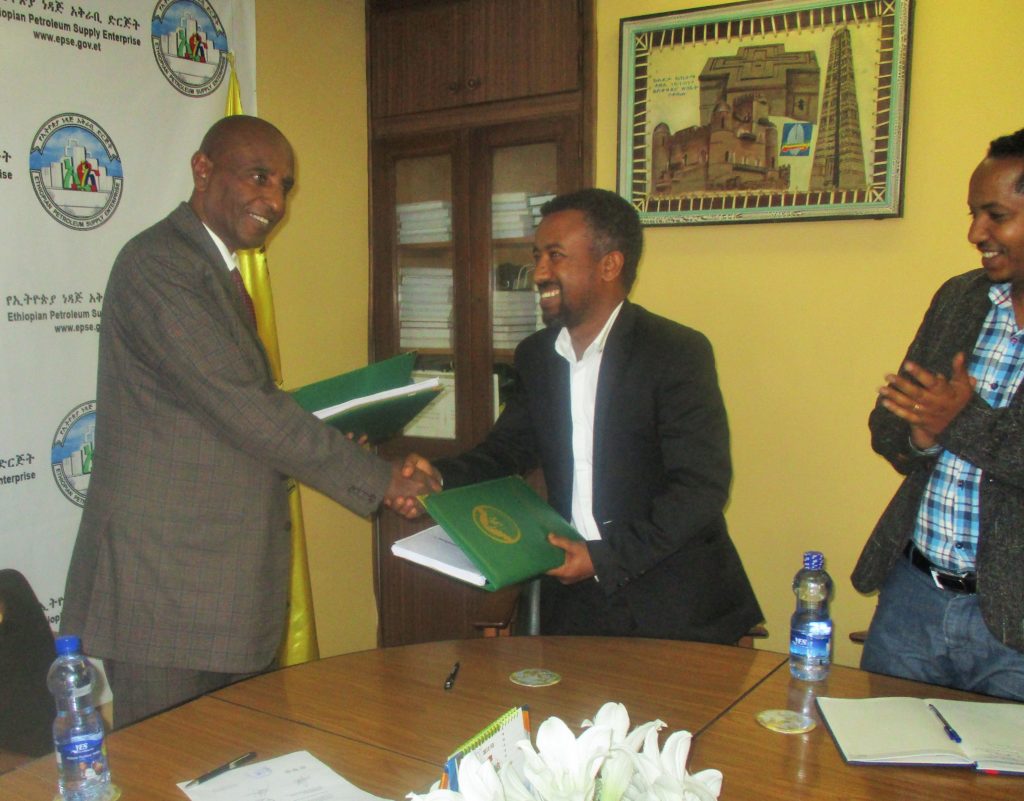 The oil storage terminal will be the biggest in capacity (240,000 cubic metres) among Ethiopia's depots, and the first to store and handle aviation fuel. It will be able to accommodate refined petroleum, white products receipt, storage and distribution, comprising product storage tanks, tank truck and rail wagon receipt facility, tank truck loading gantry with allied piping/automation, and other related facilities.