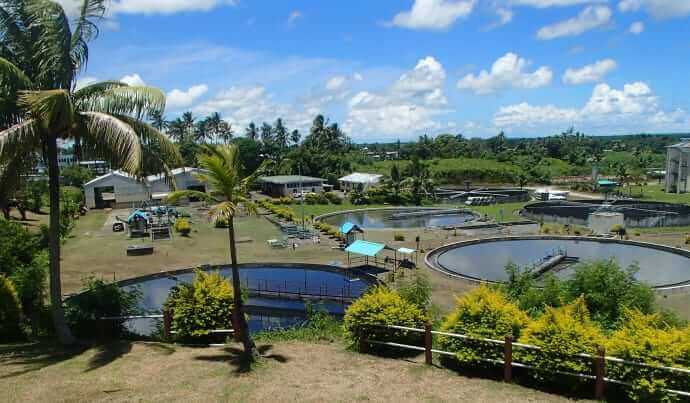 SMEC, member of the Surbana Jurong Group, secured its first ever project with Water Authority of Fiji in a joint venture with MWH Global, to provide design and tender documentation for Rewa River Water Supply Scheme and Kinoya Wastewater Treatment Plant upgrade.
Funded by Asian Development Bank (ADB), this infrastructure project will improve access to clean water supply and wastewater management in the greater Suva area of Fiji.
Brian Hayden, Water Manager – Southeast Asia, said: "There are limited water-related opportunities in Fiji and when one presented itself, the team eagerly pursued it. The win was made possible with a strong local partner with in-market knowledge as well as SMEC's track record in ADB-funded projects. We have also established a capable Water Supply design team in our Jakarta office to deliver the detailed design components of the project and have been able to leverage their skills to support our expanding portfolio."
SMEC's Water team was tasked to design a new water intake structure by the Rewa River with a water treatment plant, a 10mld reservoir and a 26km transmission water pipeline. The team will lead the civil engineering works for Kinoya Wastewater Treatment plant upgrade.