Surbana Jurong to provide development management services to Ancol Bay in Jakarta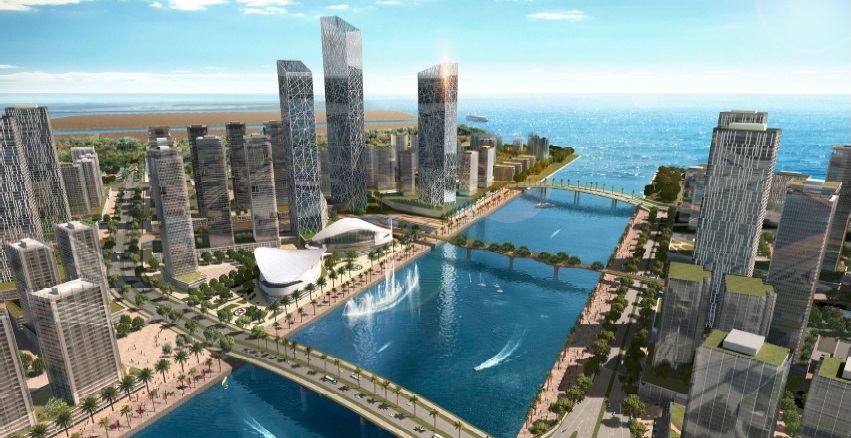 Surbana Jurong has secured the contract to provide development management services for several plots of land in Ancol Bay in North Jakarta.
Owned by Indonesian property developer Manggala Krida Yudha, the total land area spans 60ha and will contain mixed developments comprising two-to four-star hotels, service apartments, commercial buildings and shopping centres.
With Surbana Jurong's in-depth market knowledge and leadership, the client has trusted the Development Management team to deliver and effectively represent his interest.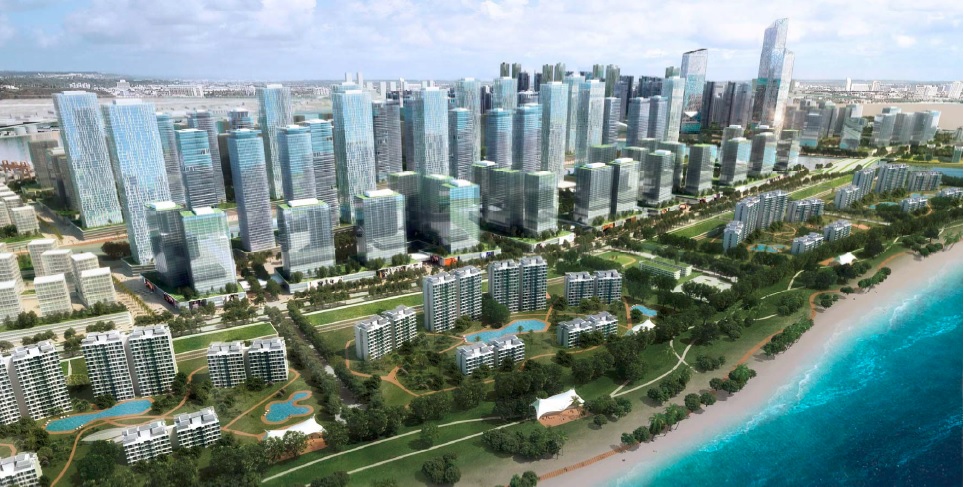 Further to the Ancol Bay project, Surbana Jurong's Development Management team has also been contracted by Manggala Krida Yudha to manage all their company's developments in the area, including Ancol Marina, where he owns two islands totalling 1,300ha in size. Its concept master plan was developed by Surbana Jurong's master planners in 2015.